California is all about contrast: oceans, deserts, lush redwood forests, wine country, beer country… it has it all. To really explore this state for all that it has to offer, it pays to rent a car and hit the road. Here are some of the most iconic drives to take around the Golden State.
1. Explore Highway 1
Highway number 1 hugs the Pacific Ocean coastline for much of the state of California, so it's no wonder that it's at the top of the list for anyone planning a road trip here. The views are unbeatable! Highway 1 stretches for around 650 miles, all the way from Dana Point in the south to Leggett in the north. While it's best to explore this route in its entirety, if you don't have that much time there are a few stretches in particular that are worth checking out.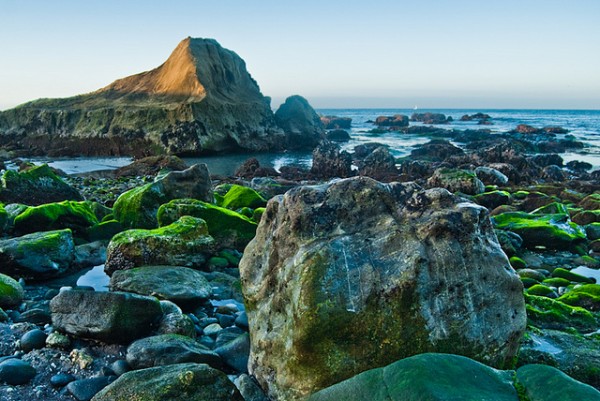 > Cambria to Carmel
This is arguably the most scenic part of Highway 1, as it twists and turns above the ocean. Start in Cambria, a quaint and piney town near one of California's many wine regions. Then, it's off to Hearst Castle and then Big Sur. End your trip in Carmel, at its beautiful white sand beach.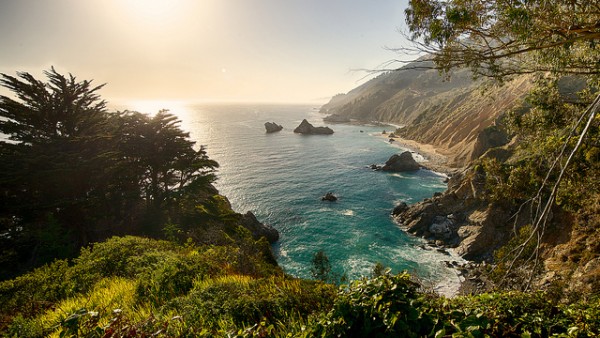 > The Badwater
It doesn't really matter which direction you travel on this route, but we think it's rather stunning to go from low point to high point. Start your trip in Death Valley, the lowest point in the U.S. Travel along until you reach Whitney Portal Store, where they luckily stock plenty of Ibuprofen to help you with that altitude headache. There is a great campground here, a perfect spot to pitch your tent before you hike the trail to Mt. Whitney.
> Pacific Coast Highway
This section of Highway 1 takes you from Santa Monica to Oxnard and is incredibly scenic; the ideal pick if you love California's beach culture. Stops along the way include Pepperdine, Zuma Beach (one of the best beaches in LA), Malibu, Mugu Rock and the Point Mugu Missile Park.

2. Take a Brewery Tour
It's known around the world that California has great wines, but did you know they also have some amazing breweries? Pick a designated driver and head to California's Sonoma County to start your trip in Petaluma at Lagunitas Brewery. Other breweries in the area include 101 North, Petaluma Hills Brewing Company and Dempsey's. Then, head to Santa Rosa's Russian River Brewery. Bear Republic in Healdsburg is also worth a stop.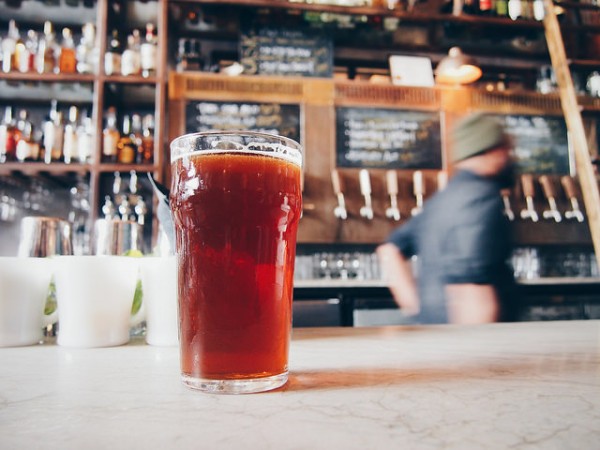 3. Travel The Northern Route
Love taking the road less traveled? Then heading to Northern California will definitely be up your alley. Start off in Eureka, a city that doesn't feel quite like California, but doesn't feel quite like Oregon either. From Eureka, head north to Trinidad for amazing coastline beaches, dramatic rocks and tide pools. Next stop is Redwood National and State Parks (must-sees include the Fern Canyon Trail and the Lady Bird Johnson Grove). Set up camp under the redwoods and then it's off to Crescent City before going east to Jedediah Smith Redwood State Park.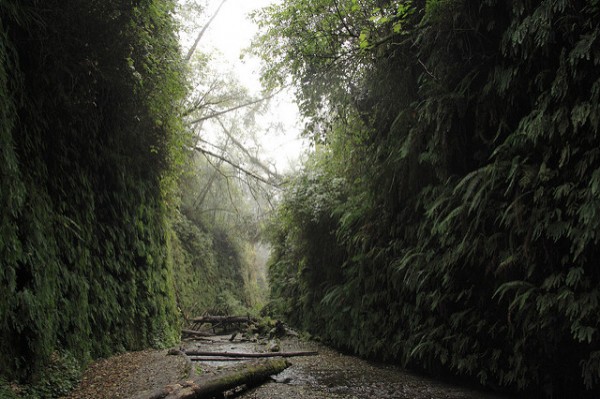 Images: Dana Point by Marc Cappelletti, Big Sur by Chao Yen, Long Dusty Road by Mark Cooper, Malibu by Arman Thanvir, Brew by Simon Wright, Fern Canyon by irene. / Flickr cc.