Looking for the trendiest cities to explore? Want to know which cities are on the "hot list" this year and which cities will likely rise to the top next year? We've got the low-down on the world's most popular cities of 2016, according to MasterCard's Global Destination Cities Index. Go on, check them out!
1. Bangkok
After spending several years in second place, the Thai capital has finally risen to the top, bumping ever-popular London out of the top spot. Hosting 21.47 million international overnight visitors in 2016, this vibrant urban and cultural metropolis has truly captured traveler's hearts. Explore a little further than a cheap flight to Bangkok and you'll find yourself on some of the world's most beautiful beaches and most stunning tropical islands.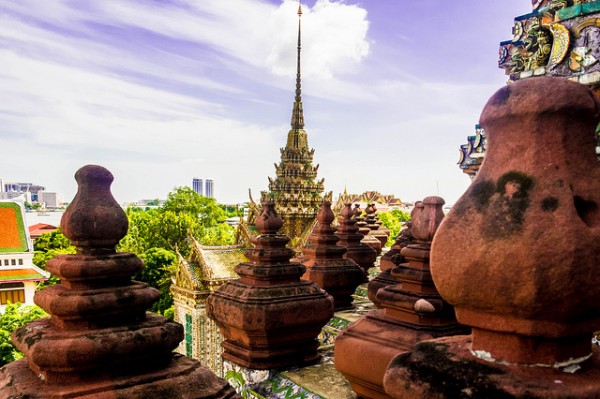 2. London
After being the world's most popular city for two consecutive years, the English capital has been bumped down to second place with 18.88 million visitors in 2016. There is nothing about this place that isn't iconic, from its gothic parliament on the Thames, to its grand museums that are free for all, the vistas from Hampstead, the edgy nightlight in Soho and its lush parkland.
3. Paris
There are few cities in the world that are as instantly recognizable as the French capital. Edgy yet sophisticated, historic yet chic and oozing with charm: visitors just can't get enough of this city. Paris welcomed 18.03 million international overnight visitors this year and next year is likely to see just as many.

4. Dubai
Dubai is the only Middle Eastern city to make the list, welcoming an impressive 15.27 million visitors this year. What's the big attraction? Shopping! Dubai tops the list for visitor spending ($31.3 billion this year!). With a dozen malls to choose from, top picks include The Outlet Village, The Dubai Mall, the Mall of the Emirates and Mercato Mall.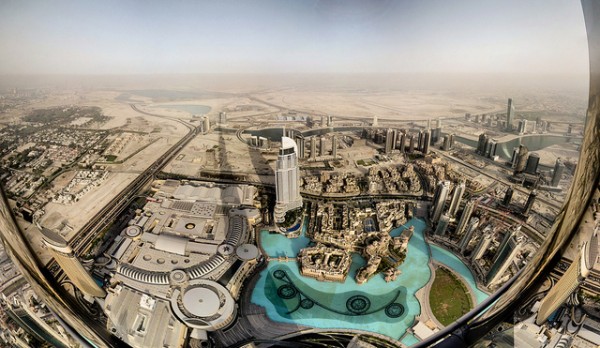 5. New York
It's no surprise to see New York so high up on the list of most popular cities in the world. While Central Park, the Empire State Building and museums like The Met are big attractions, there's so much more of New York to experience and explore. If you've already seen the touristy side of the Big Apple, dive into its neighbourhoods to discover something different: Chelsea, Gramercy, Greenwich Village, Lower East Side and East Village, to name a few.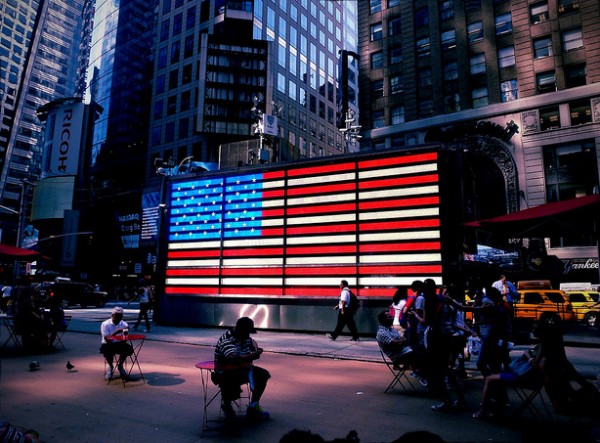 6. Singapore
Asia's second most popular city is an urban metropolis but its mind-blowing green spaces will certainly impress. Not to mention the charming Peranakan culture and a skyline that competes as one of the most modern in the world. It's all about contrasts here, like the luxury condos just next to the jungle, the old-school shops that are actually cocktail bars and the traditional wet markets next to gleaming shopping malls.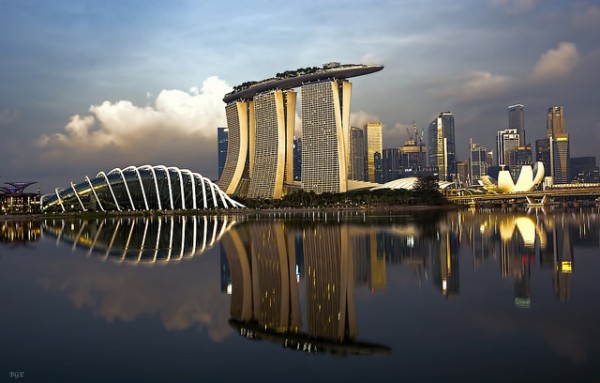 7. Kuala Lumpur – Malaysia
Malasia's exciting capital expects to welcome an impressive 12.02 million visitors this year. So, what's all the hype about? While the glitzy air-conditioned malls are tempting on a humid day, this city is best explored on foot if you really want to experience the cultural patchwork it's made up of. Pictured here are the Petronas Towers, the city's most famous landmark.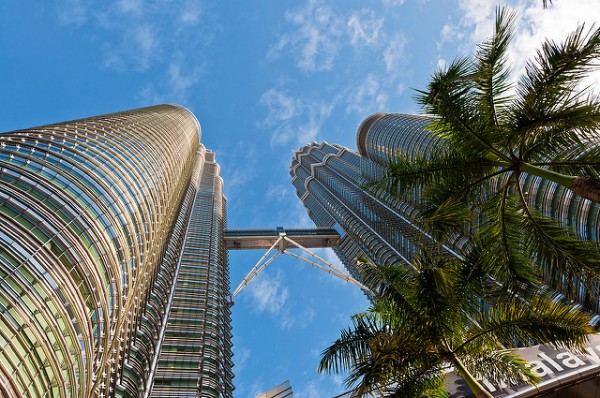 8. Istanbul – Turkey
Istanbul has remained a tourist favorite this year, although dropping down from last year's fifth place position. If you're looking for a vibrant burst of culture, this is your best bet. Asia meets Europe in this fantastic city that offers it all from century-old markets and bazaars, to romantic river cruises, some of the best nightclubs and irresistible cuisine.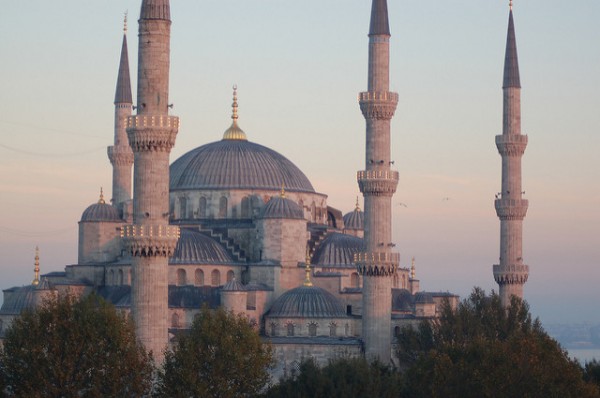 9. Tokyo – Japan
Tokyo didn't make the list of the top 10 most visited cities last year, but it has shot up to the #9 spot this year. This city is always on the move and as it preps to host the 2020 Olympic Games, we expect Tokyo will be seeing more and more international visitors wanting to have a taste of its world-famous dining scene and stunning scenery.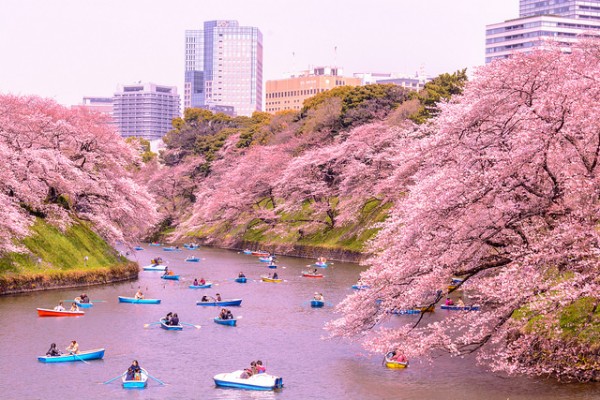 10. Seoul – South Korea
Seoul's historic palaces are the biggest draw for tourists to this city. Seoul buzzes with the latest in fashion and tech, but its traditional roots keep this place grounded, with a mash-up of glittering skyscrapers and ancient temples, concrete promenades and mountain hiking trails.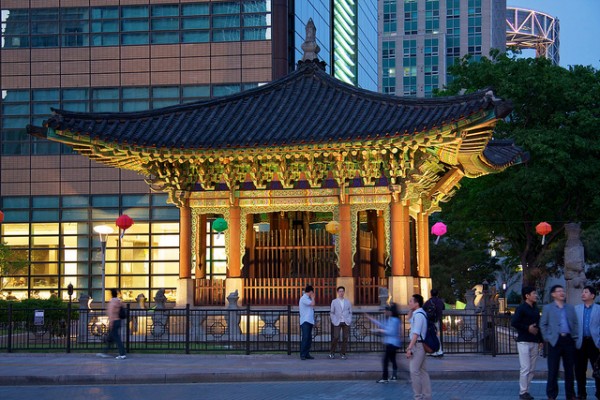 Want to read the whole report? Check out the Global Destination Cities Index by MasterCard to find out more about these destinations and how travelers spend their money abroad.