A new year means a whole new calendar of public holidays. Long weekends equal extra vacation time, but when to travel and how to make the most of it? liligo.com is running through 2017's Federal Holidays and adding a few tips to help you make the most of that additional time off work. 
2017 is finally here and while we might have only just returned from a long break over the festive period, we're already looking ahead to how we can make the most of our vacation time over the next 365 days. We're rounded up all the federal holidays taking place in 2017 and added some advice on how to make the most of that extra time off work.
Tip: if a federal holiday falls on a Sunday, it's observed the following Monday. If it falls on a Saturday, it will be observed the preceding Friday.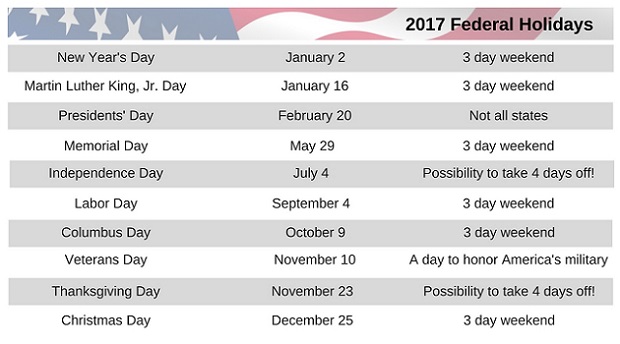 Where To Go
Now you know when you can take time off without using a single vacation day, where should you travel?
Winter
The coldest season is a great time to escape the sub zero temperatures and grab some winter sun. Extend your long weekend by taking one or two extra vacation days on top of your federal holiday and you could head to destinations such as Mexico, Cuba and Puerto Rico for some winter rays. Alternatively, embrace the cold and enjoy winter sports such as skiing or take a trip to Canada (Montreal offers an awesome array of Winter activities). When Christmas comes around, a city break in New York is sure to get you in the festive spirit.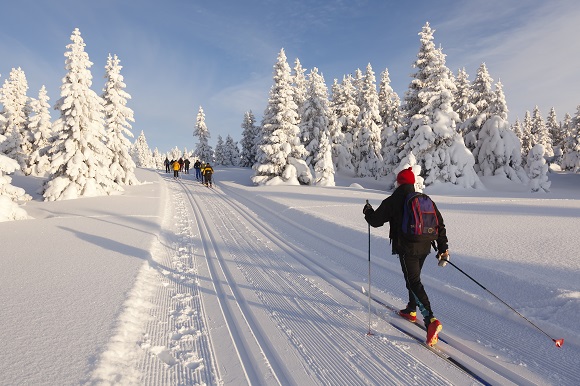 Spring
Spring sees just one Federal Holiday, with Memorial Day offering travelers the chance to take a 3 day weekend and make the most of the warmer weather May brings. It's also shoulder season, meaning you could grab a bargain and beat the crowds if you plan carefully. Head to Florida for sun and sand; Charleston for a city break near the coast; or Cancun to join the spring breakers! Looking for travel inspiration? Why not use our "Where To Go" price map to find awesome destinations based on your maximum travel budget?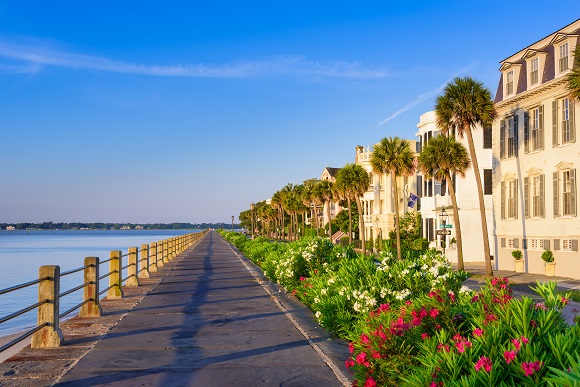 Summer
Independence Day is without a doubt on of the year's liveliest Federal Holidays! Check out some of the best fireworks displays across the US to celebrate July 4th, from Washington and New York to Lake Tahoe. Falling on a Tuesday this year, there's also the possibiliity to grab a four day weekend yet only use one day of vacation allowance.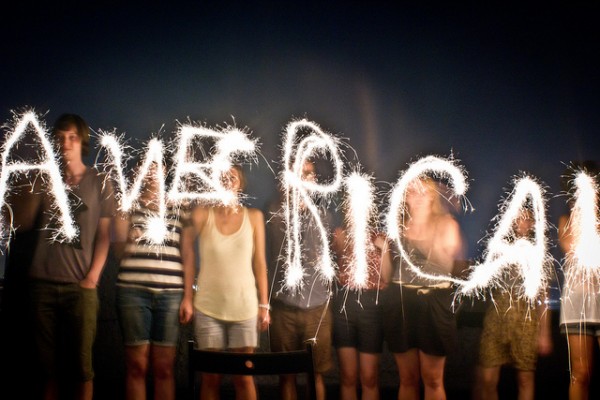 Fall
There are plenty of federal holidays throughout fall, meaning tons of opportunity to take a well earned vacation! One of the season's most popular in terms of travel. Thanksgiving falls on a Thursday, meaning you're probably going to take the opportunity to take a four day weekend. Whether it's a city break to New York to catch the Macy's Thanksgiving Parade, or a trip home to spend time with family, make sure you do your research and compare prices before booking those holiday flights.

IMG: America by Michael Dougherty, / Flickr cc. and Shutterstock