The small string of countries connecting North and South America are easily missed on a map, but they represent some of the most amazing cultures and are full of ancient ruins, tropical jungles, stunning wildlife… the perfect place for your next adventure vacation.
Central America has everything you could wish for when planning an adventure vacation: volcanos still gurgling lava, hidden Mayan temples deep in the jungle where pumas and monkeys are on the prowl, surf towns along golden beaches and charming historic colonial towns. We've handpicked some of our favorite places in Central America to inspire your next adventure trip.
Tikal – Guatemala
There are lots of destinations in Central America where you can see stunning and well-preserved Mayan temples: Chichén Itzá, Uxmal and Copán to name a few. Tikal is located deep in the jungle, giving these steep-sided temples quite a remarkable backdrop. While most of the plazas have been cleared of vines and trees, you need to walk beneath a heavy canopy of rainforest to get from temple to temple. The sound of monkeys screeching in the branches above and birds whistling past is something you won't find anywhere else.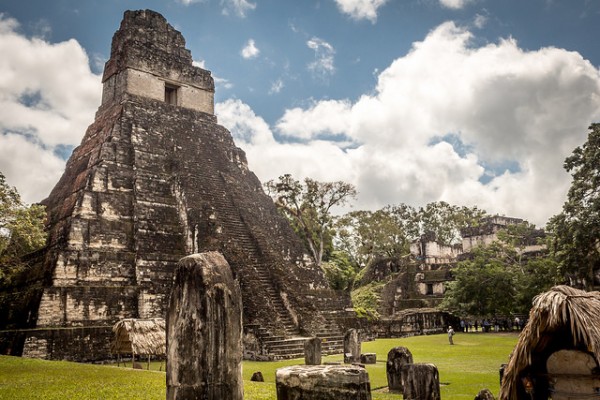 Ruta de las Flores – El Salvador
If El Salvador has caught your eye before as a new destination to try, make sure you clear time in your trip itinerary for a drive down Ruta de las Flores. This 22-mile road winds through some beautiful and colorful colonial towns, where there's little more to do on weekends than eat and shop (sign us up!). For the adventurous, this area is great for mountain biking, horseback riding and hiking in Cordillera Apaneca, where you're sure to stumble upon a hidden waterfall or two! Catch flights to San Salvador and then rent a car, or hire a chauffeur to take you the rest of the way.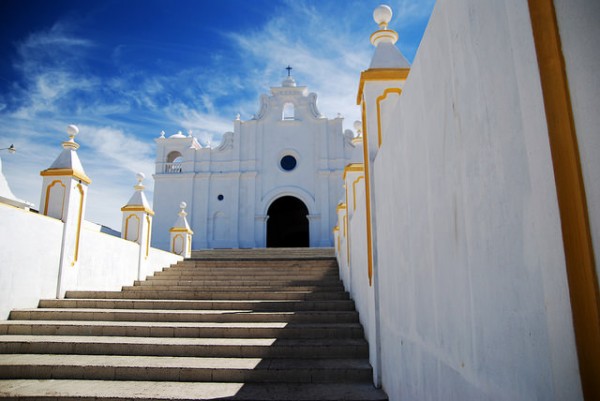 Isla de Ometepe – Nicaragua
We promised you volcanoes and Nicaragua's twin peaks on Isla de Ometepe definitely fit the bill, rising dramatically up out of Lago de Nicaragua. These beauties have captured the hearts of everyone from the Aztecs to Mark Twain. It's not the easiest place to get to, but if you're up for an adventurous journey, you won't leave without your reward! This place was shortlisted for the New Seven Natural Wonders of the World (although it didn't make the cut) for its volcanic soil, clean water, beautiful beaches, archaeological sites and varied wildlife.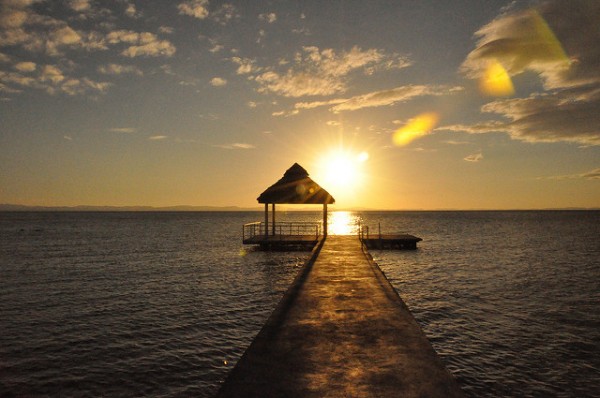 Bay Islands – Honduras
Travelers hoping to do some scuba diving or snorkeling on their trip to Central America won't be disappointed by the Bay Islands in Honduras. The islands connect to the southern side of the Mesoamerican Reef, the second largest barrier reef in the world. On land, the sandy streets and cheap hostels in Utila are sure to please cash-strapped backpackers, while Roatán caters well to older groups, families and travelers looking for more comfort.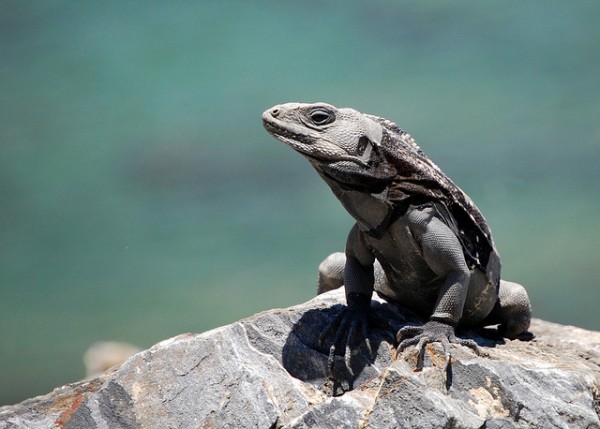 Panama City – Panama
If you're heading to Panama, it's likely you're going to touch down with flights to Panama City. This cosmopolitan city is a destination in its own right, with shimmering glass skyscrapers that'll remind you of cities like Miami and crumbling old historic streets that look like something off a movie set. Casco Viejo, the city's historic district, was left for ruin after the city's rich moved out in favor of newly built condos. Today however, this neighborhood has been rejuvenated thanks to small businesses and artists moving back in.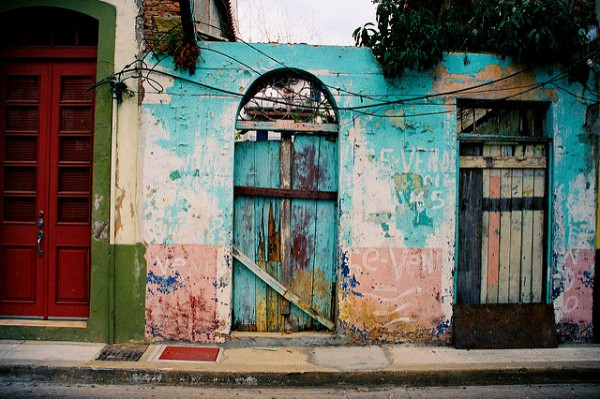 Caye Caulker – Belize
This small island is all about taking it easy and taking it slow. In fact, the only traffic sign on the whole island says "go slow" and is aimed at bikes and the occasional golf cart. The main food on menus is lobster and other fresh seafood, basically whatever the local fishermen have caught that day. This place has always been a favorite for budget backpackers, but travelers of all ages are beginning to recognize the beauty of Caye Caulker. This is an ideal spot for water adventure likes snorkeling, diving and kayaking for wildlife spotting.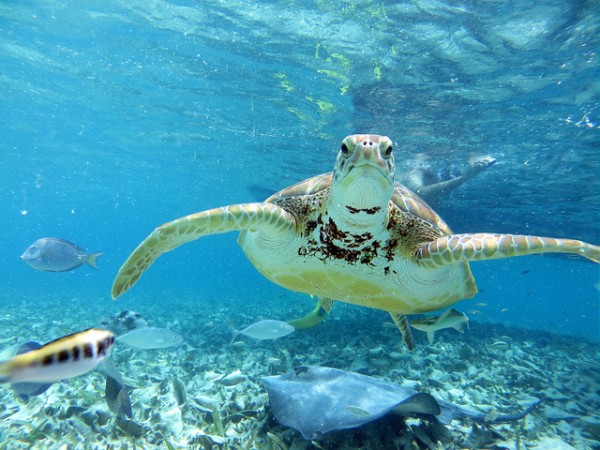 Monte Verde & Santa Elena – Costa Rica
If sustainable initiatives and organic farming tickle your fancy, then Costa Rica's Tico village of Santa Elena and its Quaker community of Monteverde are the perfect destinations for you, strung between two well-preserved cloud forests. This region is also known to be the best place to view Central America's most famous bird, the beautiful quetzal. Hopefully at the end of your trip you'll leave inspired that organic farming and sustainable energy sources could become the norm and the way forward.