Exotic, exciting and entrancing: Cuba's capital city is a sensual adventure with delicious smells, beautiful sights and melodic sounds at every turn. Thanks to a number of airlines opening up cheap flights to Havana in 2016, the city is more accessible than ever – read on to discover more about this stunning city, as well as super cheap flight deals to get you there!
Fly To Havana
> From New York: $288
> From Chicago: $324
> From Los Angeles: $346
> From Dallas: $309
> From Atlanta: $232
> From Miami: $142
> From Philadelphia: $309
All prices are for round trip fares, found on liligo.com on March 9 2017
Factsheet
Population: 2.1 million
Annual rainfall: 48.8″
Best time to go: For dry, sunny weather head to the island between December – May, when blue skies are most likely and the wet season is yet to begin. March and April are fairly busy times in Cuba, so you'll need to book well in advance. Avoid the island between August – October as this is when hurricanes are most likely to occur; rainy season begins around April, however thanks to the school holidays beginning in July the island can still get pretty busy at this time.
Things To See And Do In Havana
Visit Old Havana 
Experience the original charm of Havana with a walk through the streets of La Habana Vieja, admiring the well preserved Spanish colonial buildings and soaking up the area's old world charm. Plenty of live music, and terraces on which to enjoy a refreshing cuba libre, can also be found here – the area is a must visit on your trip to Cuba!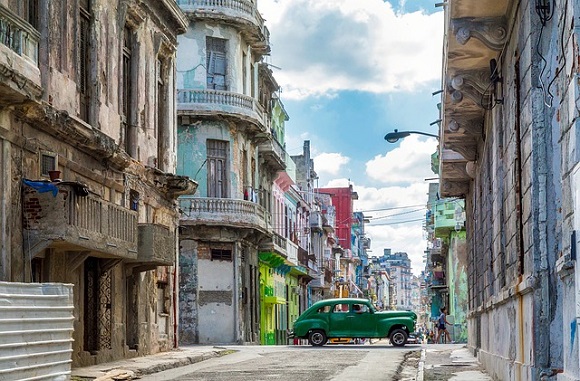 Learn To Dance Salsa 
Where better to learn the art of salsa but Cuba?! Fortunately, Havana has plenty of places in which to perfect your skills. The city is bursting with salsa clubs: Café Cantante Mi Habana and La Casa de la Musica (two branches: one in Centro Habana and one in Miramar) are two great places to dance the night away. There are also matinee shows at the latter, which tend to be more local than the night time events.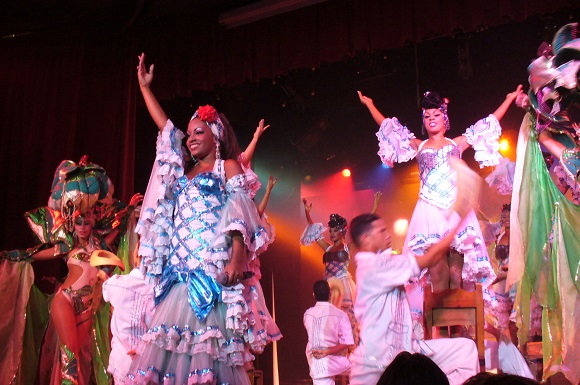 Eat Street Food 
Havana is a vibrant mixture of food stalls, tempting visitors and locals with delicious aromas and dishes. Cocounut pies, churros, street pizzas, fritas and plenty more await hungry travelers. Street food in Cuba is not only incredibly delicious, but also incredibly affordable – so eat like a local and grab a quick snack from a street vendor while you're in the city!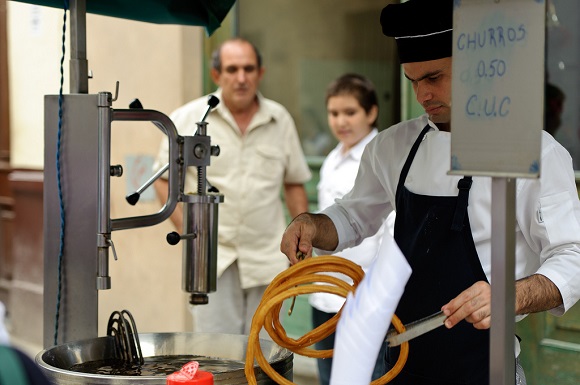 Wander along the Malecón
A 7km long boulevard stretching along Havana's waterfront, this is the place to go to get a taste of local life and check out stunning sea views. The area has become a popular meeting point over the years for creatives, lovers and friends and is bursting with life. Take a walk along the boulevard to admire beautiful pastel colored buildings and a range of architectural styles: the area is best visited at sunset for beautiful views and to see the street come to life.

IMG: Cabaret Copa Room, Leandro Neumann Ciuffo, Churros, advencap, Cuba, Pedro Szekely / Flickr cc.