Introducing VivaCam, a new low cost airline that is backed by the owners of Ryanair and is planned to operate flights in Central and South America. Hola, cheap flights!
The Viva airline group announced last week that they have plans to launch a new low cost airline that will fly from San Jose, the capital of Costa Rica, to destinations all over Central America. They hope these cheap tickets will help entice more European travelers to come over and explore the region.
The Viva group already operates low cost flights in Mexico and Colombia and their newest venture will be called VivaCam. The airline will use two Airbus 320 aircraft to start and flights are expected to take off before the end of 2015. The fleet will expand to six aircraft within the next three years, with more routes planned to North America, South America and the Caribbean.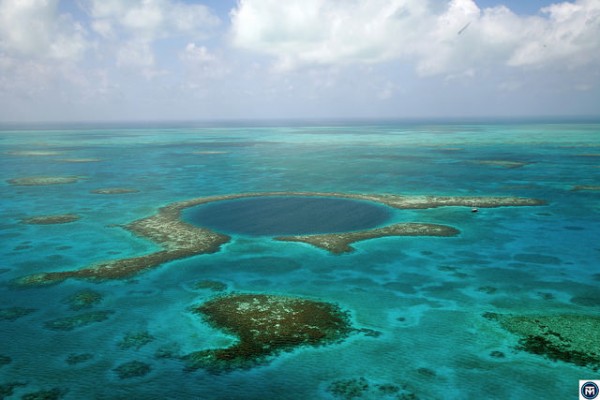 While flights in South America cover incredible distances, Central America includes 7 countries in the space roughly the size of Spain, plus a little bit extra. The region is incredible rich with dense jungles, mountains, volcanoes and miles upon miles of beach. Flights between capital cities are often less than 2 hours, making it the perfect place for a low cost airline to really "take off."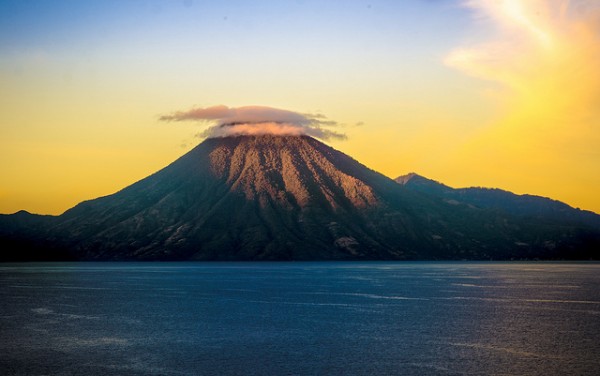 Planning a trip to Central America? Rumor has it that Nicaragua is the new Costa Rica and Belize is a top destination for snorkeling.
Imgs: theterramarproject, tshermankb, SarahTz / Flickr cc.