This city is all about indulgence. You will eat, you will drink and you will dance; all to excess because that is the New Orleans way. When you visit the city your senses will feel reawakened by the aromatic smell of Creole and Cajun food specialities and the raspy sound of soulful Jazz been played on the streets. 
New Orleans really is a magical destination and if you've overlooked it in the past, 2016 is most definitely the year to go.
How to travel to New Orleans
liligo.com can find you many direct flights to New Orleans from your departing destination, we will search and compare the cheapest tickets from destinations including Atlanta, Boston, Chicago, Ft Lauderdale and many more. If you book cheap flight tickets from New York to New Orleans you can fly with some great airlines: Southwest Airlines, JetBlue, American Airlines, Spirit Airlines, United Airlines, Delta Air Lines and Alaska Airlines with an average flight duration of 3 hours and 16 minutes.
liligo.com share with you 5 reasons to book your cheap flight to New Orleans today
Its innovative cocktail mixology
Many people agree that the cocktail has its roots firmly in New Orleans's history; although the origins of the first cocktail are highly debated no one can dispute the quality of cocktails found in New Orleans. For bespoke cocktails like the Extra Classic Sazerac or The Secret Howler you need to visit Cane & Table bar – which has a fancy but run down vibe and it is apparently haunted (which adds to the atmosphere).
If you want to move the sophisticated cocktails onto somewhere less sophisticated and more party-central then head down to Bourbon street where the good times are perpetually rolling. Although it attracts bachelor parties or girls on their night out, there's also another side to Bourbon street which is full of history and folklore.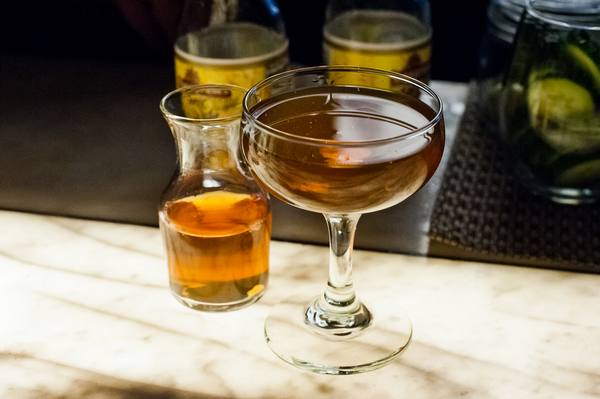 Its authentic culinary scene
No other American city can rival New Orleans' dining experience, there's plenty of different cuisine to choose from all with strong and rich history rooted in the city. Cultures such as Creole, Cajun and French influence the city's specialties – and now emerging cultures like Israeli are starting to make its mark. What is wonderful about the modern and traditional cuisine in New Orleans is their playful attitude to ingredient and recipes, the dishes are always changing whilst still maintaining the essence of tradition and past. Try crawfish étouffée, andouille, gumbo or shrimp creole for some classic New Orleans food.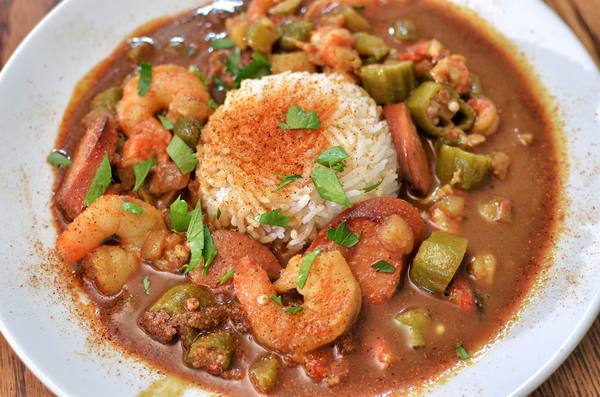 All that Jazz
In New Orleans live music isn't seen as an event, but more a way of life. The best places are usually the ones with no frills and sparse seating, the joints that exude casual. Often inviting people to stand and feel the music, enabling them to come and go as they please. Preservations Hall is a bar ran by a local tuba player, established in 1961 it has a strong history of traditional New Orleans Jazz. It's situated in the heart of the French Quarter on St. Peter Street and offers a fantastically intimate acoustic space.