The photogenic eight-year-old Shiba Inu has been named the new tourism ambassador of Japan, the first non-human to hold such a position.
The beautiful pooch has its own Instagram account and has more than 2 million followers.
The Japanese authorities have high hopes for their canine ambassador who should convince even more travelers to book a flight to Japan.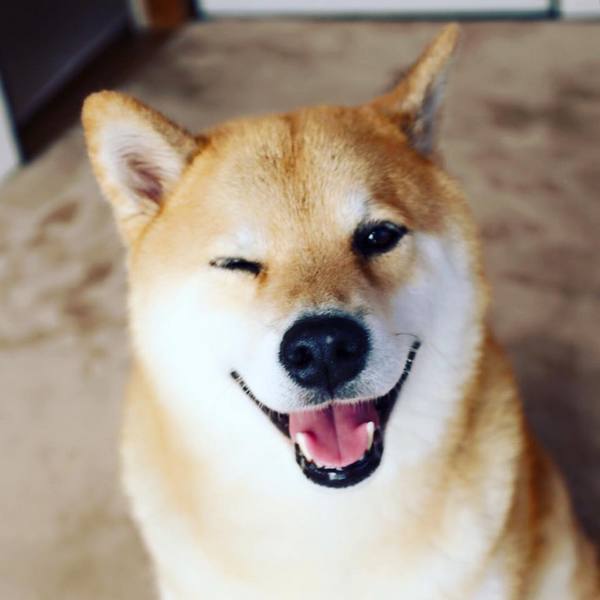 IMG: shibainumaru.com