Spring break isn't just for kids. Rest easy, it is possible to avoid the beer chugging college students and still cut loose this March.
liligo.com reveals the best spring break destinations for those who are no longer "Spring Breakers".
liligo.com has thousands of cheap flights in March and April
For the adrenaline junkie
If you're not a natural beach bum and the thought of sitting still in one place for hours makes you want to climb the walls, plan an exciting adrenaline pumping vacation instead. Turn your 'down time' into an experience of a lifetime and try something daring, bold and exhilarating. Whether you're heading to the skies, snow or water – you'll sure have a trip to remember.
A lot of people want to feel the wind in their hair when on vacation – but most people imagine it with their feet safely and securely on the ground. Not you, you laugh in the face of a 10,000 feet drop! No biggie, right? With Skydive Snohomish, the number one skydiving center in the nation, you can experience a heart pounding 120 mph free fall which is some serious wind in your hair … face, eyes, mouth and whole body.
This is definitely a Spring break vacation like no other!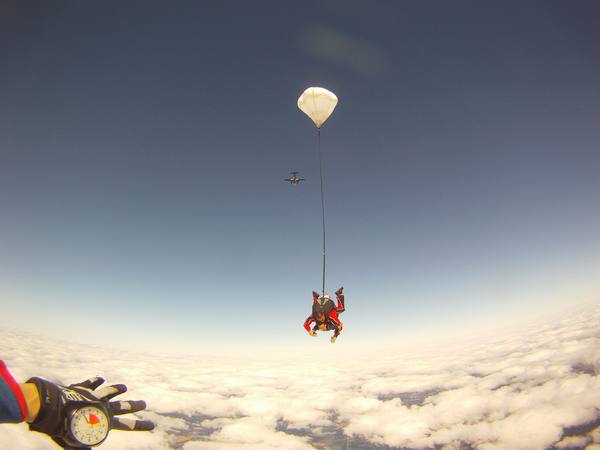 For the couple
Hawaii is a destination tailor-made for romance, what could be more appealing than a week long vacation in paradise with your significant other?
There are plenty of things to do in Hawaii which will make you fall in love all over again, if not with your partner than definitely with Hawaii! Walking hand in hand down one of the many sun-kissed beaches is the simplest, yet most beautiful things to do. After your morning walk you should escape to a misty waterfall to cool off.
If you want to explore the beautiful natural wonders of Hawaii then start with Kauai, the stunning sharp rugged cliffs and lush valleys appear untouched and are immensely beautiful. The Napali Coast on the North Shore of Kauai can be toured by air, boat or by hiking the Kalalau Trail. Find your cheap flights to Hawaii and start your romantic getaway now.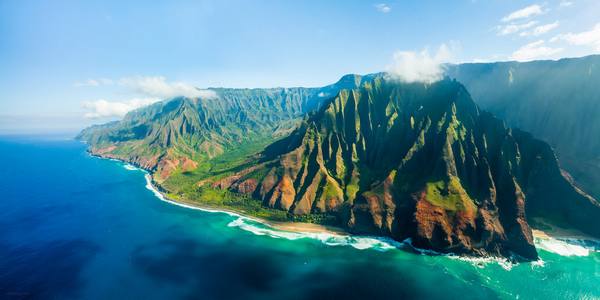 For the party-goer
New Orleans is a great compromise between a party destination and a location that offers plenty of other activities – ones that don't always include shots of alcohol. Although, saying that, New Orleans is well known for over indulging; eating, drinking, dancing – basically all the good things in life, New Orleans has a bucket load. So do expect some partying, especially when you make your way to Bourbon Street, this legendary will give you a night to remember (or forget).