It looks like Paris isn't the only city with love in the air. Great news for us! It seems you don't have to travel across the continent to find romance, according to Travel + Leisure a handful of cities in the U.S boasts world renowned romantic experiences and atmospheres. 
We've picked our 4 favorite cities from the Travel + Leisure survey.
Whether you're looking to steal a weekend away with your longtime partner or want to spark a new relationship, these cities will set the mood for love.
Charleston, SC
The lovely city of Charleston will charm your socks off, and embrace you with the warmth and hospitality of an old friend. The scenery is nothing short of a movie set, with its oak-lined streets, horse-drawn carriages and antebellum mansions it will be easy for and your significant other to get swept away by the 18th century charm.
If you're looking for an old world kind of romance, Charleston is the perfect location for historic romanticism. There are plenty of romantic strolls to walk, horse-drawn carriage rides to take, and endearing churches to explore.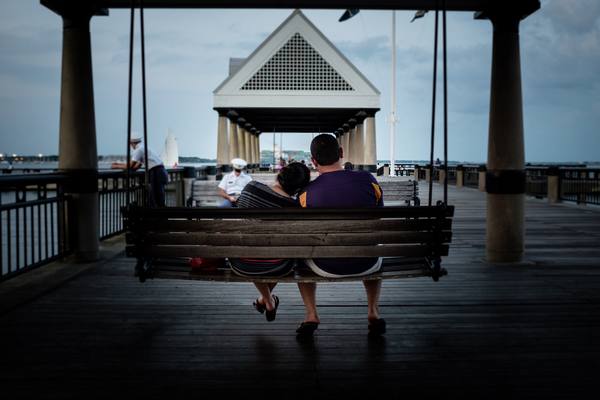 Providence, RI
Maybe the second best option to catching a flight to Venice for Valentine's Day is to visit Providence. Its redeveloped waterways and canals offer fantastic gondola rides which provide all the romance you need.
When you arrive back on dry land relax in a cute art-house theater café and browse the trendy little shops on Westminster Street. Then when it's time for a dinner date, take a walk on Waterplace Park's cobblestoned streets and admire the arched bridges as you choose your spot among the many restaurants.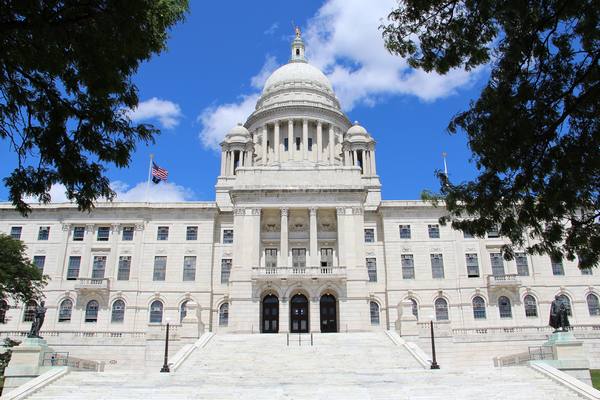 New York City
New York doesn't lack in sophisticated establishments where you can wine and dine your partner with the sufficient class and luxury they deserve. Despite this, New York's appeal as a romantic destination is not necessarily in its high class dining and fantastic Broadway shows, but in its simplest and natural treasures.
Take a stroll around Brooklyn's Botanic Garden, check out the view from the Empire State building, and kiss in the busy Grand Central station – just like the movies.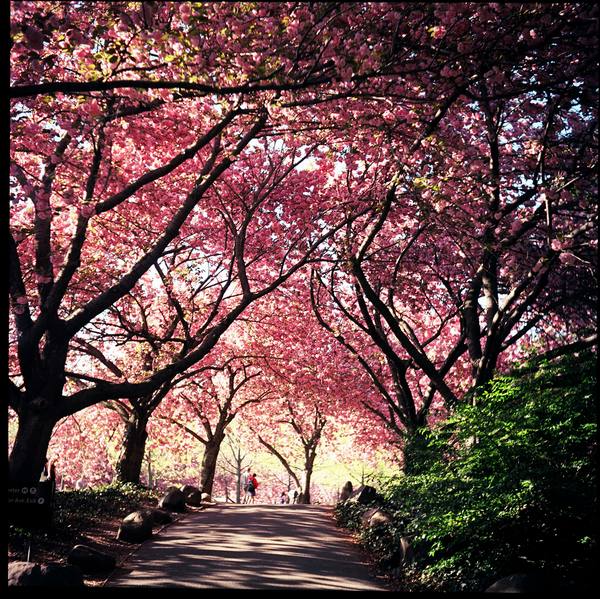 Kansas City, MO
Voted as the most affordable city in the survey, Kansas is a great option if you're looking for a cheap romantic weekend away. The city boasts an impressive amount of fantastic free events; start your weekend with a romantic walk through Loose Park, which hosts a site of a Civil War battle and an impressive rose garden (showing more than 4,000 roses). Kansas City is also famed for its fountains, sporting more than 200, which is on par with Rome.