Group travel operator for Contiki surveyed thousands of 18 – 35 year olds to find out one thing: what's on your travel bucket list for 2017? The results are now in and we should warn you, they're seriously wanderlust worthy!
In compiling a "No Regrets" travel bucket list, Contiki looked to over 5,500 millennials from around the world for answers. The results are in and the top twenty experiences have been revealed. On the list? Popular tourist sites, stunning natural attractions and cultural highlights such as learning how to make pizza (in Italy, of course!).
Topping the "No Regrets" travel list is a visit to Iceland's Blue Lagoon; also popular is a trip to see the pyramids of Giza and a walk across the Great Wall of China.
Check out the full top ten below – where is on your "No Regrets" travel bucket list?
1. Bathe In The Blue Lagoon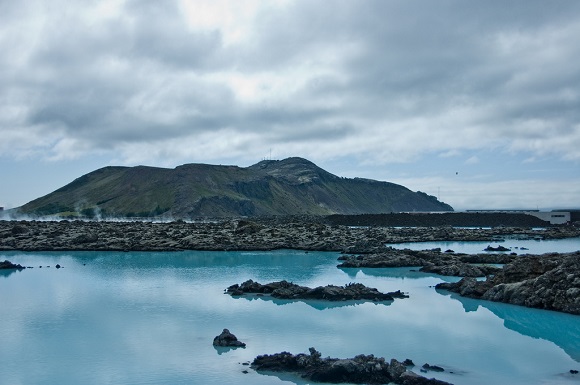 2. See The Pyramids Of Giza

3. Walk The Great Wall Of China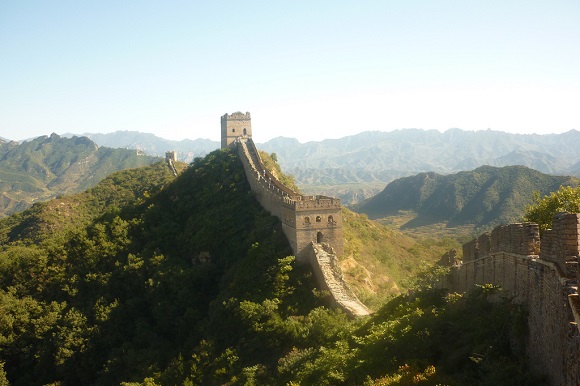 4. Chill Out In Byron Bay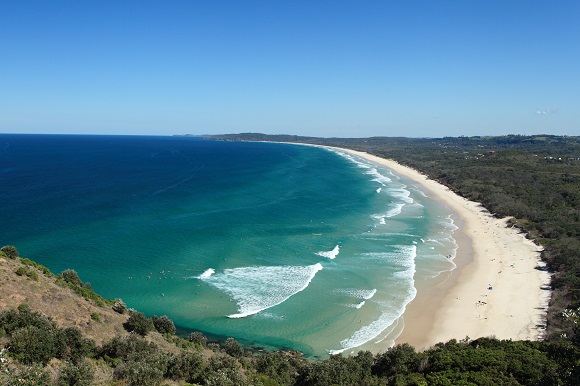 5. Learn How To Make Pizza (Italy)

6. Roadtrip Down Route 66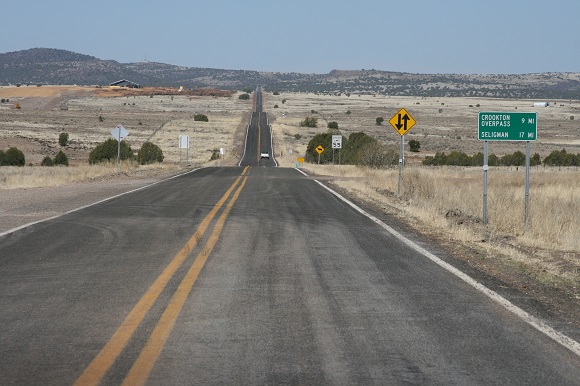 7. Gondola Ride in Venice

8. Kiss At The Eiffel Tower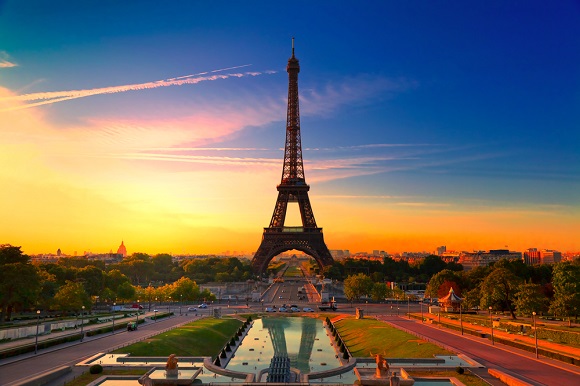 9. Watch Sea Turtles Lay Their Eggs (Costa Rica)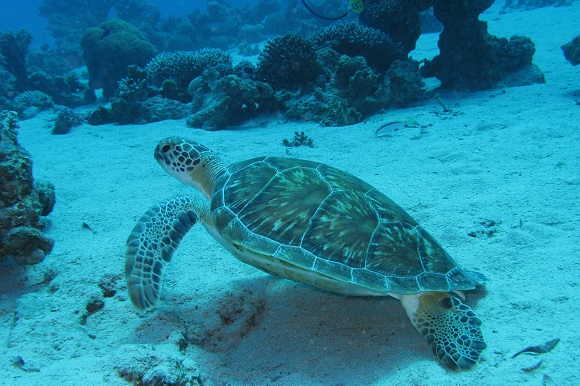 10. Picnic In The French Countryside