There are some pretty great cities around the world in which to settle, but if you're looking for the best of the best…look no further! These are the top cities to live in across the globe.
For the seventh year in a row, Melbourne has topped a study of the best cities to live in around the world. The Economist Intelligence Unit's annual Global Liveability Report takes factors such as healthcare, stability and education into account in determining the most (and least) liveable cities….and its 2017 edition has just been released!
With an overall rating of 97.5 out of 100, Melbourne is closely followed by Vienna with a score of 97.4. The top 10 most liveable cities remain unchanged since 2016, with Australia and Canada boasting multiple entries.
Melbourne is known for its cosmopolitan atmosphere, café culture and rich arts scene: as well as being a brilliant place to set up home, it's also a great vacation destination if you're not ready to make the move.
The 10 Most Liveable Cities In The World
1. Melbourne, Australia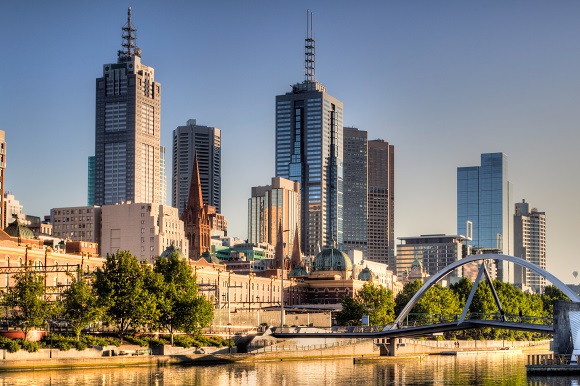 2. Vienna, Austria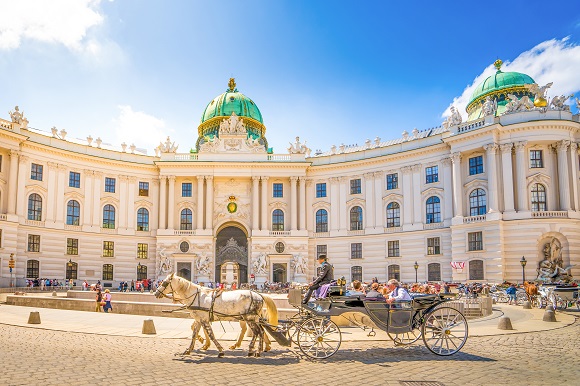 3. Vancouver, Canada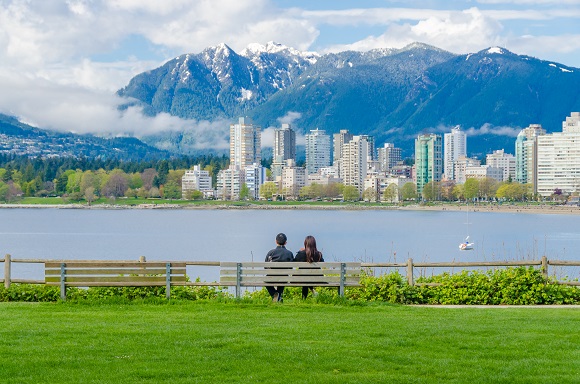 4. Toronto, Canada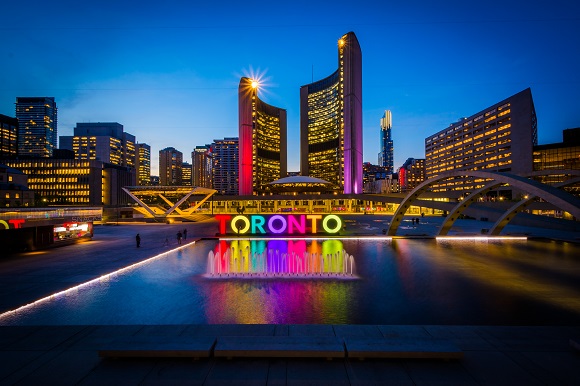 5. Calgary, Canada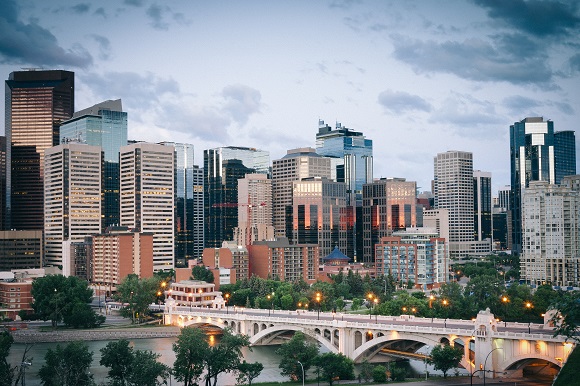 6. Adelaide, Australia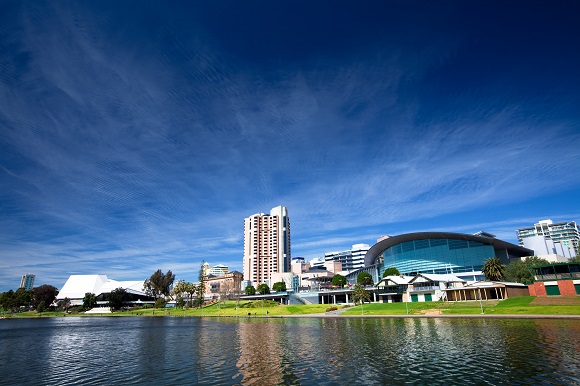 7. Perth, Australia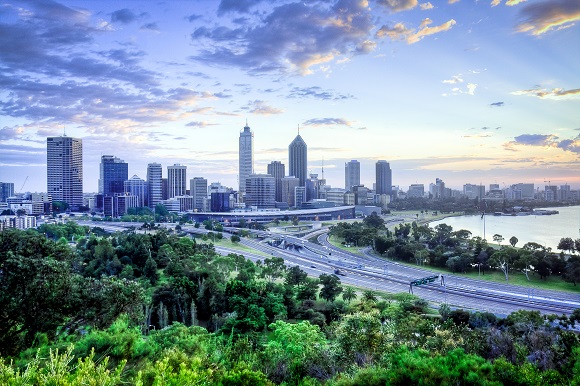 8. Auckland, New Zealand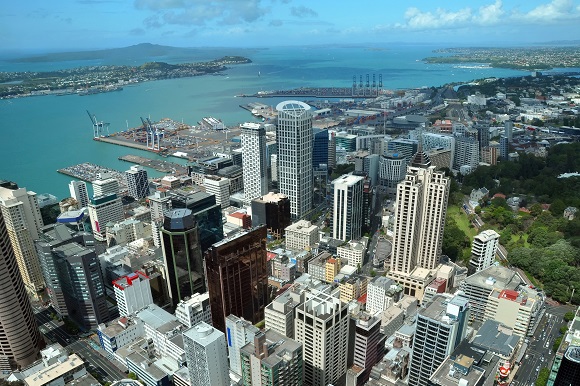 9. Helsinki, Finland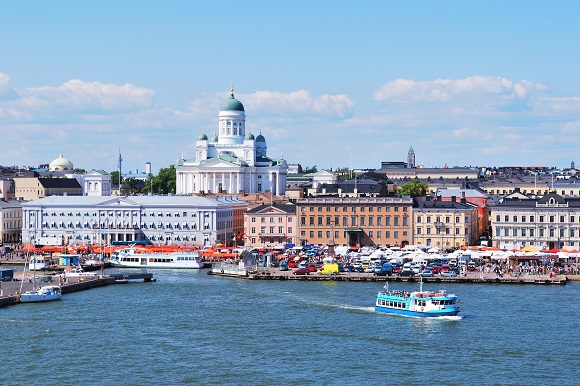 10. Hamburg, Germany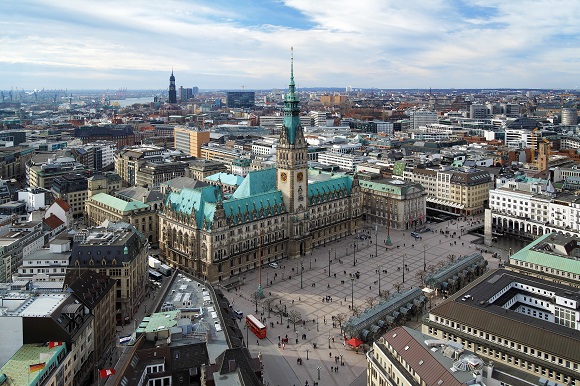 IMG: Shutterstock