Ever dreamed of owning your own island? Now's your chance, as a caye in the Caribbean is for sale on eBay! 
Willow Reed has been living on the island, restoring it at the same time, for the past 3 years. Now, she's moving back to the UK – and she's put the island up for sale on eBay!
Describing it as having "great investment potential", the island can be found just off the coast of Belize, in the Blue Ground range. Enjoying temperatures of around 80 degrees throughout the year, there's also a water collection system, back up generator and a number of properties on the island – including two smaller wooden properties and a house with sleeping accommodation.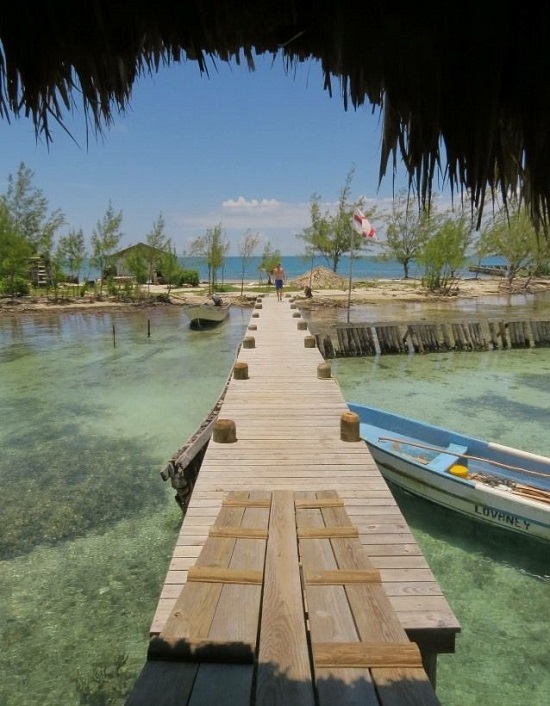 Sound like heaven? Bidding starts at £400,000 ($501,138) or, for those who just can't leave it to chance, you can snap it up for a buy it now price of £750,000 ($939,600). Check out the eBay listing here.