It's a flat pack furniture lover's dream: an IKEA museum is opening in Sweden at the end of the month, showcasing the past, present and future of the affordable furniture chain.
The museum will be set in what was the first ever IKEA store, which opened its doors in the small town of Älmhult, Sweden in 1958 and closed in 2012 to make space for the museum itself.
The main exhibition will focus on three areas: Our Roots, which explores founder Ingvar Kamprad's childhood and emerging desire to create a furniture business like no other; Our Story, which looks at IKEA's evolution since 1958; and Your Stories, which focuses on what customers have created using two pieces of classic IKEA furniture – the 'BILLY' bookcase and the 'KLIPPAN' sofa. There's also a temporary exhibition, #IKEAtemporary, which will be updated twice a year: the current focus is life in the kitchen.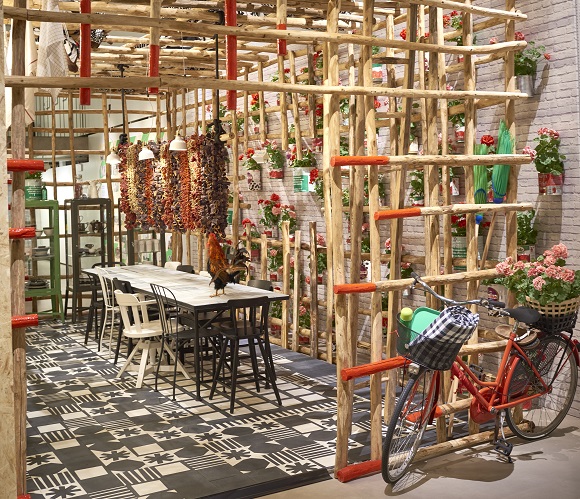 No trip to IKEA would be complete without a visit to the canteen, and there will be a 170 seat restaurant to ensure museum goers are able to get their fill of those classic IKEA meatballs. There will also be workshops, educational programs and the chance to grab a copy of the latest IKEA magazine – with you on the cover!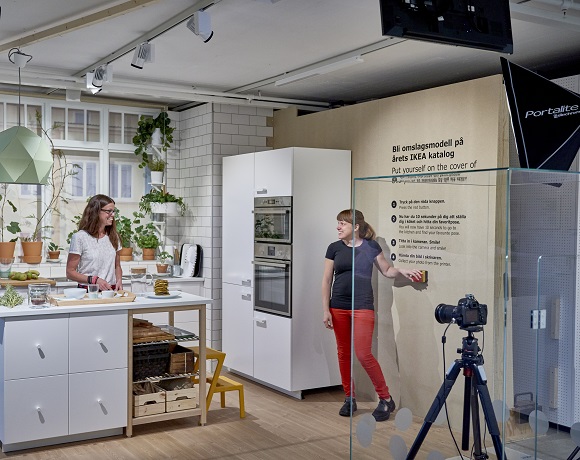 If you're tempted to visit the IKEA museum, book your cheap flights to Sweden and check out the unique exhibitions for yourself!
IMG: IKEA, © Inter IKEA Systems B.V. 2016