Unesco just added a number of new World Heritage Sites to its renowned list, and they're absolutely stunning.
UNESCO World Heritage Sites are often known for their beauty and historical or cultural significance. Many are popular with visitors, with sites such as the Taj Mahal and the Great Wall of China already inscribed on the list.
Now, 20 new sites have been added: from England to India, there are 17 new cultural sites and 3 new natural sites. These include the English Lake District, the Historic City of Ahmadabad in India, the Kulangsu historic settlement in China, and the Los Alerces National Park in Argentina.
Check out some of the most beautiful new sites on the list below:
The English Lake District, UK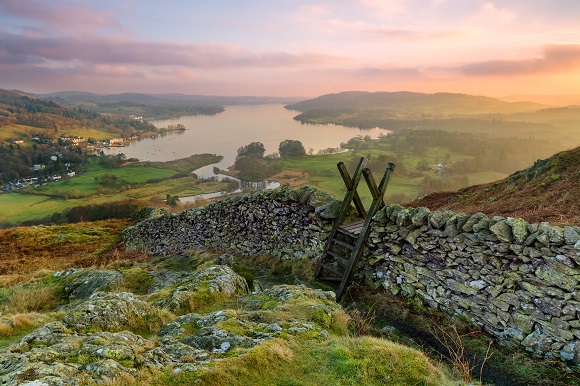 Aphrodisias, Turkey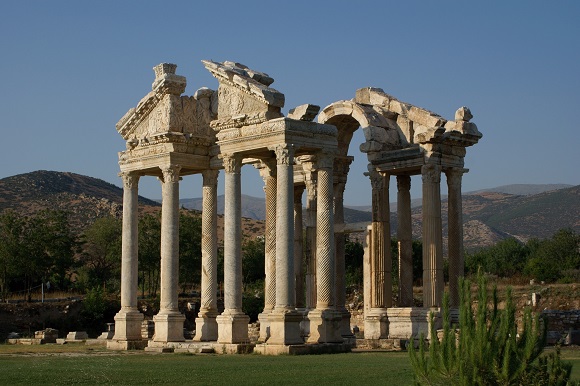 Asmara, Eritrea

Los Alerces National Park, Argentina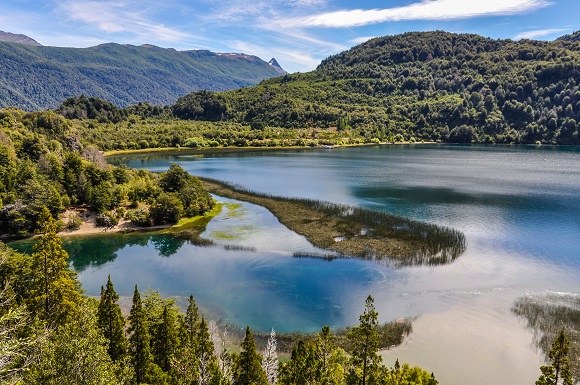 IMG: Aphrodisias / Pixabay; Shutterstock