Which is the happiest country on earth? The World Happiness Report has released is 2017 edition, ranking the world's countries in terms of overall happiness.
Founded in 2012, the World Happiness Report ranks the world's countries in terms of happiness, in support of the UN High Level Meeting on happiness and well-being. The annual report (with the exception of 2014) considers economic, social and psychological factors in determining the happiest countries on earth, and its 5th edition has just been released. Researchers from the Sustainable Development Solutions Network focus on 6 criteria to compile the report:
GDP per capita
Healthy years of life expectancy
Social support
Trust (relating to business and government)
Perception of freedom (relating to life decisions)
Generosity
So, where are the happiest countries on earth?
1. Norway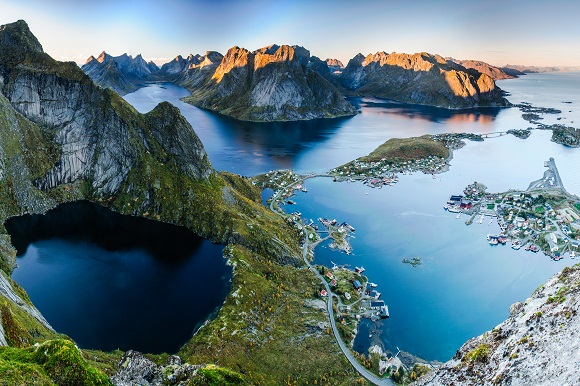 In 2017, moving up from its position in 4th place last year, Norway takes the top spot! Ranking highly for factors including freedom, health and income, the country has been ranked the world's happiest.
2. Denmark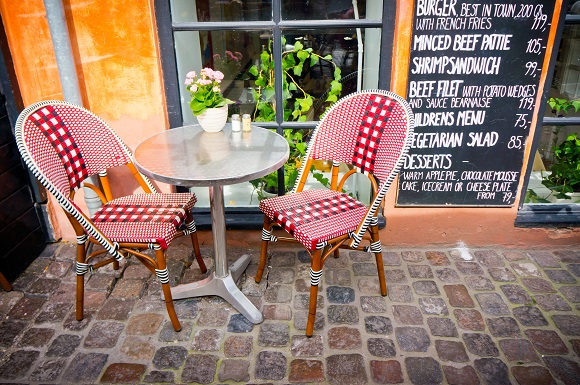 Last year's winner has been bumped into second place, but Denmark is still a great place to live according to the World Happiness Report. With beautiful cities such as Copenhagen to visit, plenty of history and tons things to see and do, it's also a great option for a vacation!
3. Iceland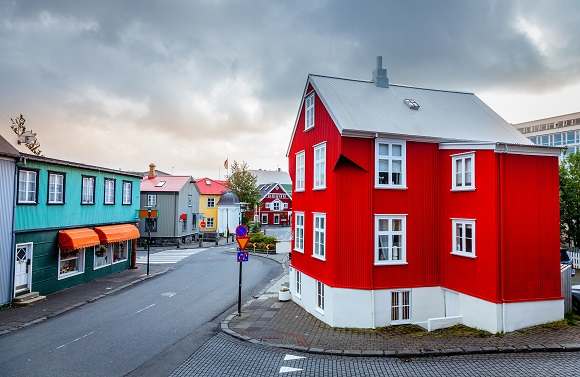 The Land of Fire and Ice has seen a huge increase in visitor numbers over the past few years, and with such stunning scenery and beautiful cities we can't say we're surprised. The third happiest country in the world, visitors to Iceland can enjoy natural wonders such as the Northern Lights, relax in hot springs (the Blue Lagoon is a must-see) and enjoy all the country has to offer. With a number of super-low cost transatlantic airlines operating cheap flights to the country, it's also incredibly affordable to get to.
4. Switzerland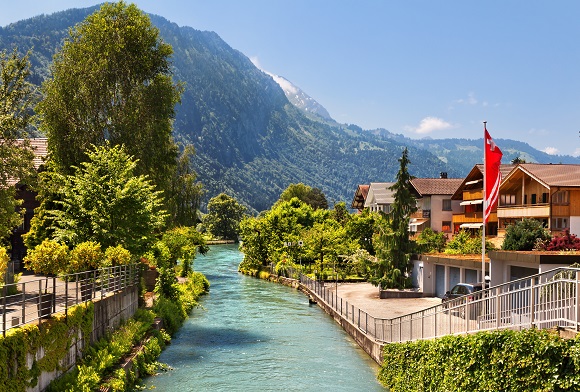 Oh, Switzerland. Home to the Swiss Alps and some of Europe's most charming towns and villages, a trip to Switzerland means fresh air, peaceful countryside and crystal clear lakes. There are plenty of outdoor activities to enjoy, from skiing to hiking, and with some of the most breath-taking natural scenery in Europe it's no surprise that Switzerland is one of the world's happiest countries.
5. Finland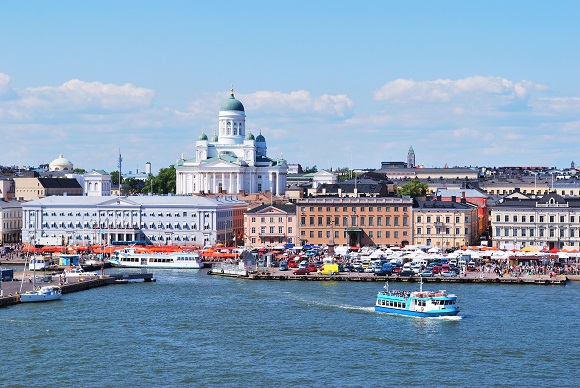 Rounding off the top 5, Finalnd boasts plenty of rugged natural scenery as well as a number of often overlooked cities. The county's capital city of Helsinki offers a vibrant, lively atmosphere with interesting museums, quirky boutique shopping and increasingly interesting eateries alongside stunning architecture and traditional restaurants.
IMG: Shutterstock