While every Euro-tour typically includes cities like London, Paris, Prague, Amsterdam… it's totally worth it to veer off the tourist path. Here's where to go.

Berlin
Berlin is one of our favorite European capitals. This multicultural city has loads to experience, from trendy and hip Kreuzburg to Checkpoint Charlie. Get a good dose of history and some soak in the city's modern vibes too.
Budapest
They don't call this city Queen of the Danube for nothing. It's a 2-hour bus trip from Vienna and is one of Europe's most overlooked capitals. You'll find it all here, from elegant palaces and historic bathhouses to ruined bars in the Jewish District and abandoned synagogues.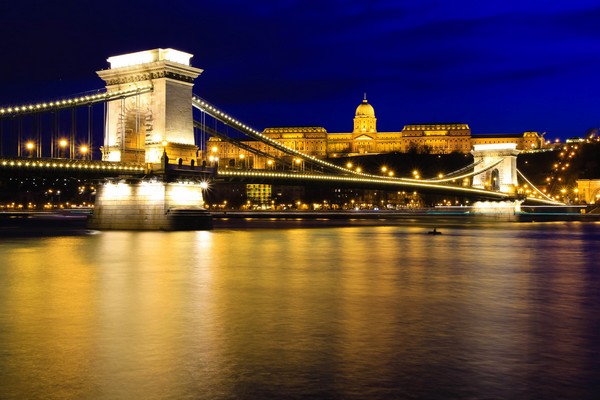 Lisbon
Sitting right on the coast and with a river running through it, you can experience the Portuguese capital's seaside and riverside vibes at the same time. The laid back locals are totally lovable and you can never have enough tasty custard tarts!
Athens
This ancient city is dotted with temples and ruins built thousands of years ago. Civilization was born here but there are also plenty of modern sights to see too. In the summer, there's no better way to cool off than with an ice-cold frappe.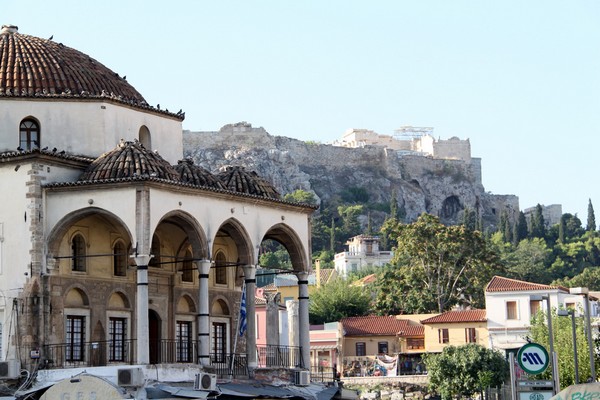 Tallinn
Considering Estonia is so small, Tallinn certainly has plenty to offer. Castles, palaces, cathedrals… soak in the medieval atmosphere or why not the former KGB headquarters?
Bratislava
Finally, the capital of Slovakia deserves a shout out too. It's bizarre communist architecture is well worth a Facebook post. The skyline is dotted with church steeples, castle towers and even a bridge that closely resembles a UFO. Now, how cool is that?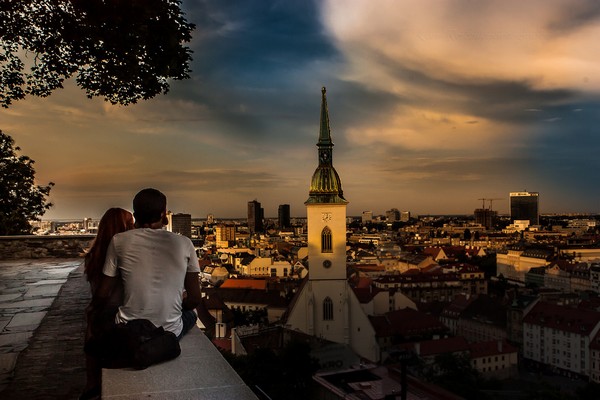 Which city has caught your eye? Head to our search engine and compare the cheapest flights from your destination.
IMG: Shutterstock, Pank Seelen, A.day.in.the.life.of.C, Kamil Rejczyk / Flickr cc.