Liligo's destination of the week is Beijing, China's buzzing capital city. We've gathered together some of the city's best hints and tips to keep your trip's budget under control.
Accommodation
The cheapest form of accommodation in Beijing is the guesthouse dorm beds which usually vary between rooms of four to 10 people. They're located all over the city and the atmosphere of each varies from house to house.
A martial arts-inspired courtyard, Fly By Knight Beijing Courtyard Hostel, offers free accommodation for people who can teach a skill or write about the venue in return, as payment.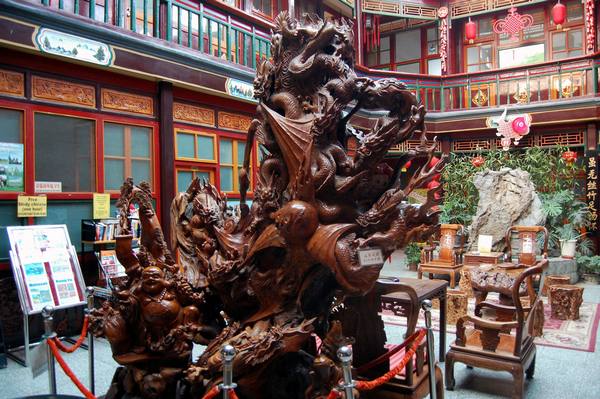 Eating
As a rule of thumb in most cities, if you want to keep your food cheap, make sure you keep it local. Avoid tourist areas around landmarks and instead explore streets that are not on the main stretch. A handy tip, boxing up leftovers from a restaurant is very common. So if you don't finish your meal, it's fine to dǎbāo (打包 – box up and take away) leftovers and eat it for your next meal.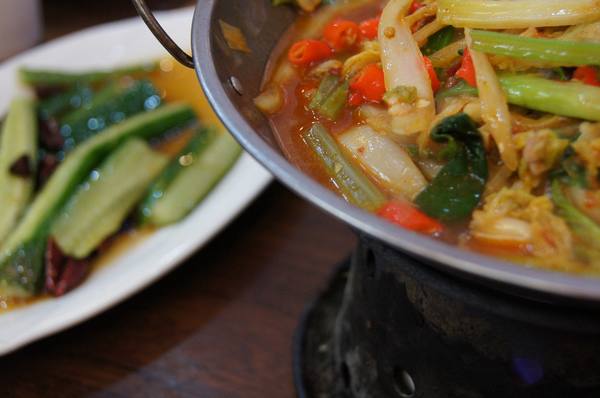 Boozing
Drink beer instead of cocktails, (sometimes the cocktails are made with fake spirits), and again keep your purchases local. Yanjing and Snow are two popular brands. The university district of Haidian is a popular area for drinkers and has plenty of places to try, live music, quizzes and various other entertainments will accompany your beer well.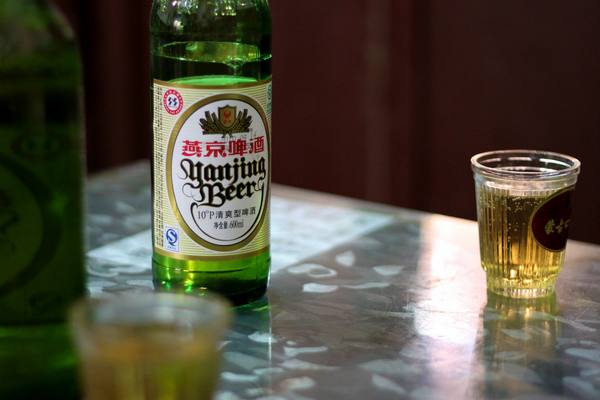 Free things to do
Beijing's parks are beautiful and a must see when you're visiting the city. They offer plenty of entertainment to keep yourself occupied. Temple of Heaven Park is famous for its opera performances and markets, and Purple Bamboo Park is a classical Chinese garden that is a great local experience.
Regarding the markets, avoid buying anything from the well-known tourist markets (Silk Market and Yashow Clothing Market) the inflate the prices for tourists.
Visit Beijing's alleyways for some awesome Insta-worthy shots. They're little glimpses into China's history and people.
IMG: Photographing Travis, Kanegen, Freddie boy, Mr Bao / Flickr cc.