If you're looking for a destination that oozes glamour and glitz you should jump on a cheap flight to the "Magic City" and experience the hot weather and spicy culture.
Fly to Miami
Prices found on liligo.com on January 11, 2018
Factsheet
Population: 417,000 inhabitants
Official language: English (around 60% of the population speak Spanish)
Currency: US dollar
Religion: Around 21% are Catholic
Best time to go: Spring is the best time to visit Miami for the cheapest flight deals. People escape to Miami in winter months for some much needed sunshine.
Things to see and do in Miami
Hang out in South Beach
There's a reason South Beach is always mobbed with tourists, and it's not just the scantily clad models rollerblading down Ocean Drive (though they probably don't hurt). South Beach has it all: you can relax and enjoy brunch at the many fantastic sidewalk cafés and explore the designer boutiques to buy a killer outfit for your night out at one of the dusk-till-dawn clubs.

Who needs Cuba when there's Little Havana?
In 1959 hundreds of thousands of Cubans came to Miami. Their heritage can be found on Calle Ocho, which features beautiful Mediterranean-style houses with rocking chairs on the porches, all enshrouded in the scent of cigars. Explore the neighborhood and taste Havana in Miami.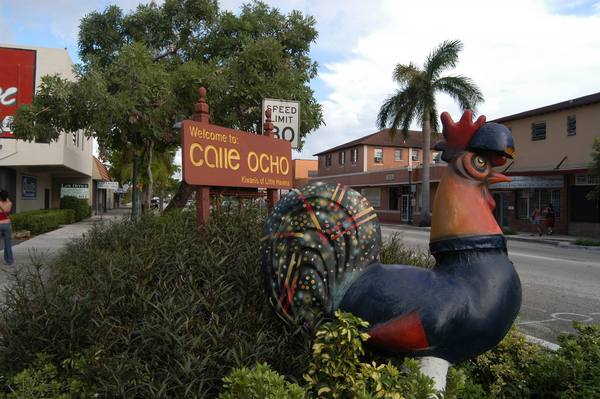 Stroll through the botanical garden
The Miami Beach Botanical Garden offers free access to 2.6 acres of glorious horticulture and calm. In addition to the beautiful flowers and sculptures you can also buy high-quality local produce and join yoga classes under palm trees.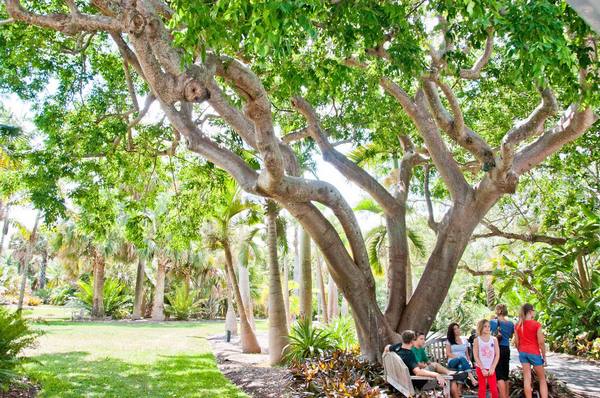 See cool street art
Street art masterpieces cover the walls all over the Wynwood Arts District. These pieces of urban art span multiple blocks and take months to complete.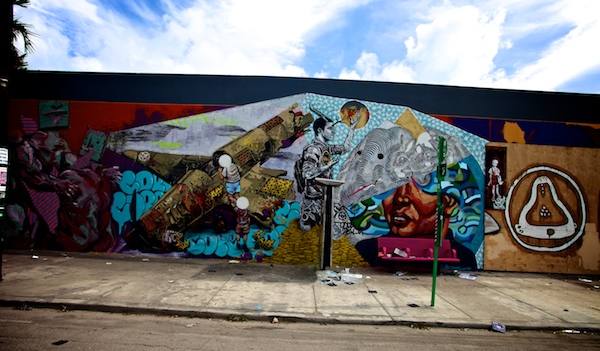 For more inspiration on what to do in Miami, read our article about the 5 best beaches in Miami!