Fall is the time when kids go back to school and adults find it increasingly difficult to wake up in the dark mornings. The memories of the summer holiday are beginning to fade, and we're starting to lag. But not to worry we have the perfect cure … a cool fall getaway of course. 
Fall is the most underrated season and often gets overlooked in favor of a summer or winter holiday. But this year make sure you take advantage of our beautiful autumnal landscapes. Here are our favorite fall destinations this year to snap up a great flight deal.
Aspen, Colorado
In Colorado's Rocky Mountains, Aspen is a ski resort town and perfect all year round for outdoor sports and activities. In fall the leaves turn golden and are dazzling against the evergreens and rocky mountain peaks. During the fall the ski resort becomes more peaceful, and you can explore your own private mountains.
Take a flight to Colorado and visit Maroon Bells – the most photographed peaks in North America – they will make the perfect accompaniment for any hike or picnic. And if you want to further enjoy your surroundings the Rio Grande Trail is a must see, it follows the Roaring Fork River all the way to Glenwood Springs, stop at the Woody Creek Tavern along with the way to refuel.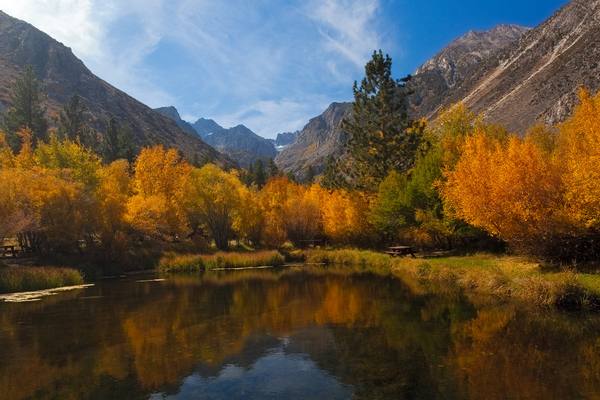 Nashville
The Southern charm and the chill in the air is the perfect addition to fall. The city is pulsing with fantastic fall events going on this year; surround yourself with good food, good craft beer and even better music. As the air is getting cooler, Nashville starts pitching up its tents and getting in the festival spirit. Some festivals that you should check out: Blue and Gray Days (Nov 6 – 7), Crafts and Drafts (Nov 7) and A Country Christmas (Nov 20 – Jan 2.)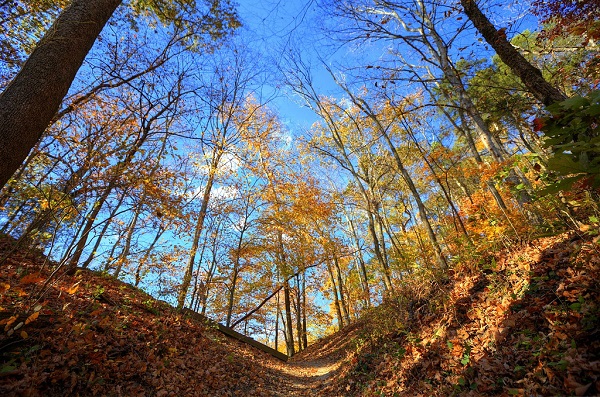 Salt Lake City
If you want to travel to Salt Lake City, fall months are a great time to visit because airlines generally have discount flights and there are fewer tourists around. Salt Lake is known as the Genealogy Capital of the World and is home to the largest genealogical library which is a great place to start if you're interested in searching for your ancestors or uncovering your family roots.
However if books aren't really your thing take a trip around the 25 mile loop tour through Emigration Canyon and Parley 's Canyon. The views around the canyon are breath-taking, especially in the fall months. You'll pass two great attractions, The Hogle Zoo and This is the Place Heritage Park.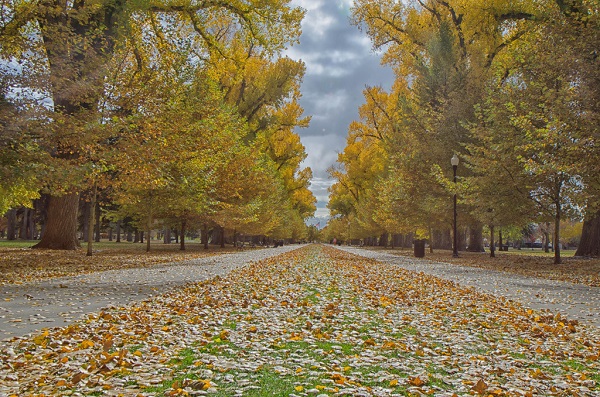 IMG: Mister-Mastro, Jar , ohhector, Elizabeth Haslam / Flicker cc.