Our favorite time of year is just around the corner, the shops are starting to play Christmas songs and sell festive food and gifts, which means we can officially start thinking about Christmas and start planning our holidays. 
One guaranteed way to get you in the festive spirit is to visit your local Christmas market. If you're feeling adventurous this year, why not book a flight to one of the best Christmas market locations in Europe.
Here are our favorite destinations.
Strasbourg
In Strasbourg in 1570, the very first edition of the oldest Christmas market in Europe was born, then called "Christkindelsmärik" it marked the start of an annual tradition which would become a beloved family and Christmas tradition.
With over 300 cute little chalets spread over 11 sites in the city center, this market is one of the largest Christmas markets in Europe.
Since the first "Christkindelsmärik" Stasbourg has continued to produce the most enchanting, authentic and warmest markets to date, and that is why the city is called 'Strasbourg, the Capital of Christmas'.
When? 27 November to 31 December 2015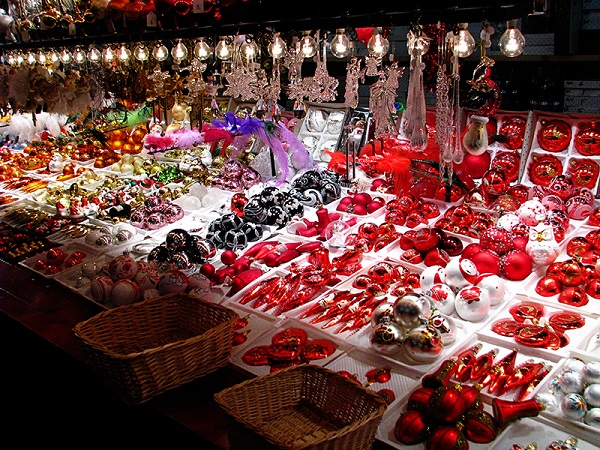 Aachen
Imagine a festival of lights, colours, sounds and seductive smells, now imagine that set against the backdrop of Aachen's beautiful cathedral and its historic squares.
Visitors from Netherlands, Belgium, France, and the United Kingdom flock to the market making up a part of the 1.5 million vistors they receive each year.
When? 20 November – 23rd December 2015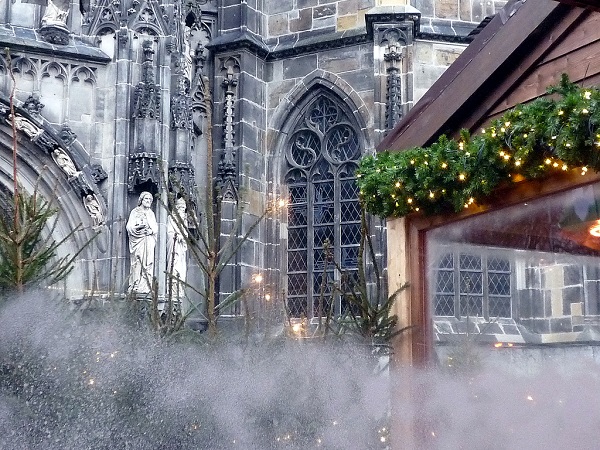 Vienna
The smell of roasted chestnuts will capture your attention and draw you in by the nose. The Christmas markets in Vienna are an age-old tradition dating back to the Middle Ages when Albrecht granted the citizens permission to hold a December market. Of course, the present day markets have been dominated by the advent stalls, selling seasonal gifts and hearty food and drink.
International choirs provide a fantastic festive backdrop on Fridays, Saturdays and Sundays. Grab some mulled wine from one of the local brewers and listen to the beautiful festive songs to get yourself in the mood for Christmas.
When? 13 November – 26 December 2015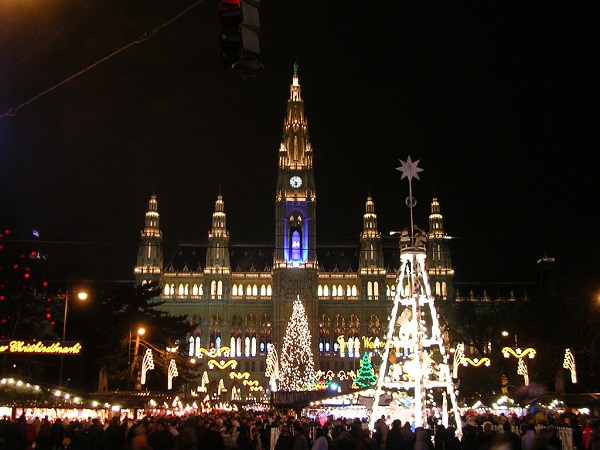 Manchester
Manchester City Council will bring the 16th annual Christmas market to the UK's capital of Christmas, attracting shoppers from all over the UK and beyond. Known as the biggest and original Christmas market, Manchester will transport you to a winter wonderland.
There's an array of 300 stalls offering European and local produce, jewellery, top quality bonsai trees, cheeses, breads and other great gift ideas.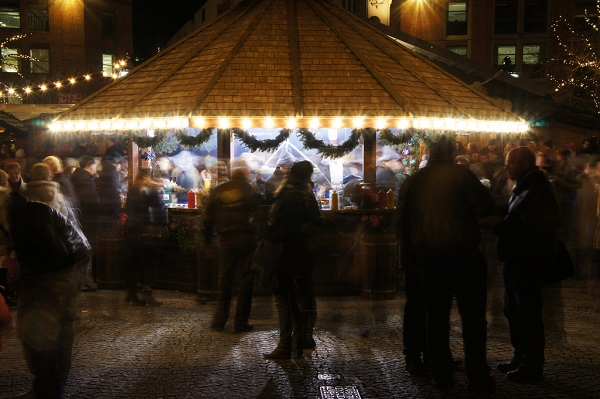 IMG: , bumpy tours, dietmut, Shawnoula, fussy onion / Flickr cc.