To celebrate the launch of a new entrance to Van Gogh's museum in Amsterdam last week, a spectacular maze of 125,000 sunflowers has been erected for guests to explore. In light of this, we have gathered the top 5 mazes in the world for you to go and visit. Search our travel engine to find the cheapest flights for each destination.
Longleat Maze, Wiltshire, England
With one and three quarters of English Yew hedges to get lost in, be sure to clear your full day for this complex maze.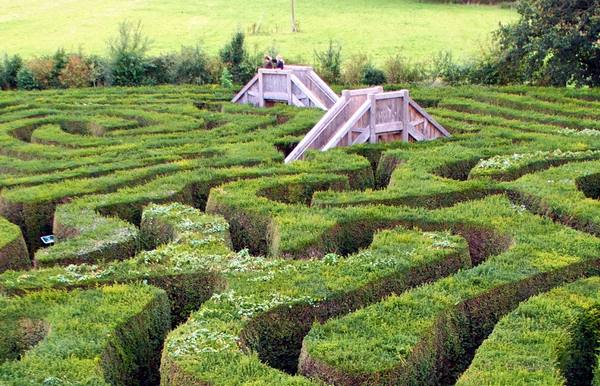 Bishop's Palace Garden, Portugal
 The Bishop's Palace Garden of Castelo Branco is one of the most original examples of the Baroque in Portugal. The labyrinthine isn't the most complex maze to get lost in, but it sure is the prettiest.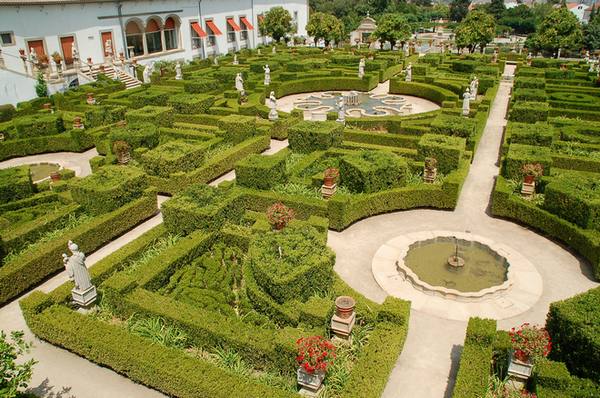 Glendurgan Garden, Cornwall, England
There's three valleys of Glendurgan Garden to explore, wander through the garden to reach the beautiful hamlet of Durgan on the Helford River. Created by Alfred and Sarah Fox over 180 years ago, the maze occupied their twelve children, along with their many cousins.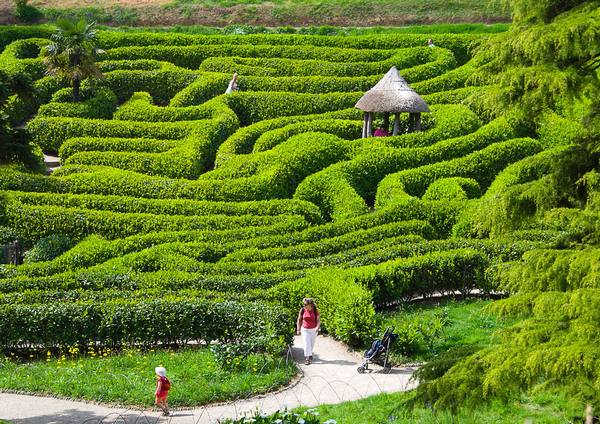 Van Gogh museum, Amsterdam
One-hundred twenty-five thousand sunflowers appeared in Amsterdam's Museumplein last weekend, completing the Van Gogh's Museum's brand new all glass entrance. To celebrate the occasion, a 75,350 sq ft labyrinth, made entirely of sunflowers, took over Museumplein ending September 6th. The sunflowers themselves will be given away to visitors. Book your flights to Amsterdam to witness the new glass entrance to the museum.
Villa Pisani, Stra, Italy
Villa Pisani was built in 18th century and the maze is aptly named 'Il Labirinto' and is known for it's challenging path ways. Local lore says that the maze is so challenging that even Napoleon got lost in it. So if you want to try your luck book flights to Italy and don't forget your compass. 
IMG: dugspr – home for good, Reece Cropley, xavi llunell, skinnyde, farflungistan, dvdbramhall / Flickr .cc