It's not very hard to relax when visiting the beautiful Indonesian island of Bali. Famous for its beaches, coral reefs, iconic rice paddies, its religious sites and yoga retreats, Bali is the epitome of relaxation and the place to be if you want luxury travel.
Unless you happen to be a relation of Beyoncé, Barack Obama or are a member of one direction, you'll have to do your research and pick one luxury spa retreat rather than a Spa crawl through the whole of Bali (which would be amazing but would result in you being bankrupt and probably in a relaxation coma.)
However, if you're a regular person, we've put together a list of luxurious, yet semi affordable spas in Bali to visit.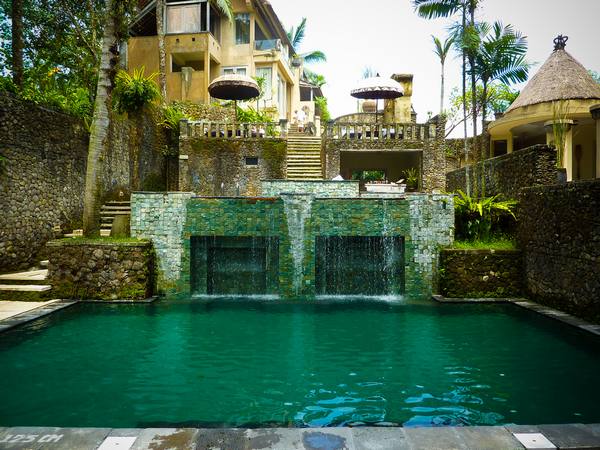 Kuta and Legian, Mandara Spa
Part of the Padma Resort at Legian, this spa (acclaimed as a five star art sanctuary) is all about spreading the wisdom and traditions of Balinese massage and healing. Mandara Spa's are all over the world (70 global locations) The Legian location's signature treatments include their frangipani body glow (2 hours) and a quartz lift facial (1.5 hours).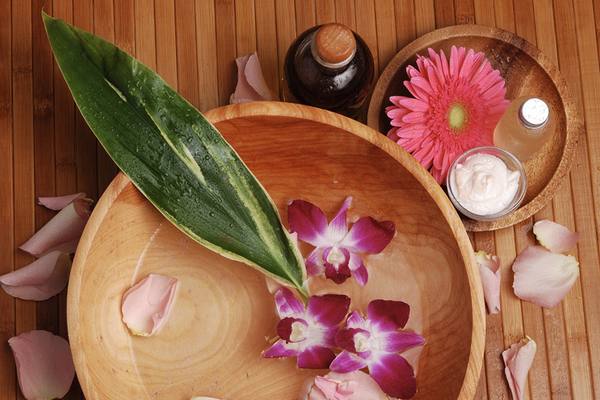 Seminyak, Bodyworks
More in line with the modern day spa we are more familiar with today, Bodywork's reputation is built upon high quality. Booking is essentially, so when you book your flights to Bali be sure to book your spa treatments too.
If you're looking for the best massage around, Bodyworks is the spa to visit, they also offer infrared saunas, hair coloring, seaweed facials, 'Mandi Lulur' (an ancient purifying ritual) exfoliating massages and plenty more treatments unfold in Bodyworks' grand surrounds.
Acqua Perla Spa at the Double-Six Hotel
Acqua Perla Spa at the Double-Six Hotel has impressive luxury design, with blue hues and clean angular glass. This hotel and spa really is 'like accepting a VIP invitation to Alice in Wonderland' – as it states on their website.
Choose rooms with an ocean view, plunge pool or simply the premium suite to carry on the VIP treatment into the evening.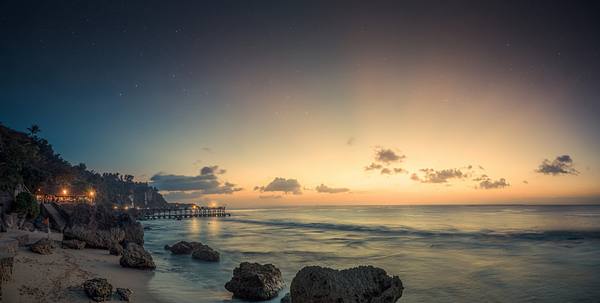 IMG: Casa Velas Hotel, Shark Attacks, Exotissimo Travel, Funkcions / Flickr cc.