Italy is famous for its pizza and, according to a recent survey, this community kitchen in Rimini is the place to go to get the country's best! 
Part of the San Patrignano rehabilitation center, SP.accio is a pizzeria with a difference – it's staffed entirely by members of the center.
Now, a survey form Italian food site Gastronauta has awarded the pizzeria the title of Italy's best. High praise from a country in which invented the pizza!
7,335 people voted for SP.accio to propel it into first place, with Gastronauta praising its delicious, fresh pizza as well as its focus on being a "project of recovery".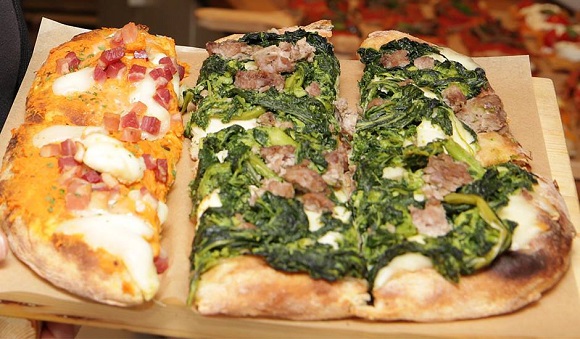 Using fresh produce, the pizzeria creates both classic and more experimental combinations – from traditonal Napolitan pizza to the more creative "The Wow", topped with Chianina beef, pineapple, mango, endive salad and a balsamic reduction.
Coming at a close second was Lieveto in Reggio Calabria, with 7,264 votes.