Denver is fast gaining a reputation as an up-and-coming urban destination: cool neighborhoods, impressive architecture and great restaurants can be found across the city, welcoming visitors to the capital of Colorado in style. To make the best of your trip to Denver, check out our guide to the city before you go.
Quick Facts:
Where to fly: Book your flights to Denver International Airport for easy access to the city center; Centennial Airport and 

Rocky Mountain Metropolitan Airport are also good options. 

When to go: Denver is most popular during the summer months, with many visitors hoping to make the most of the hotter weather. This also means higher prices on hotel rooms and more crowds, so if you can, head to the city in the off season months in Spring and Fall. Milder temperatures coupled with fewer visitors make for a more relaxed and affordable time to go.
Before you go: Denver's high altitude location can catch people out when it comes to altitude sickness. While it shouldn't be too much of a problem, it's best to be prepared. Drink plenty of water, pack plenty of sunscreen and avoid eating too many salty foods.
Denver: Essential Sights
Downtown Denver
Denver's Downtown is not only incredibly walkable, but it's also home to tons of great things to see and do. Restaurants, boutique shopping, craft breweries and interesting museums can all be found here. We'd recommend taking a day to explore, stopping in at the many sights and attractions in the area along the way.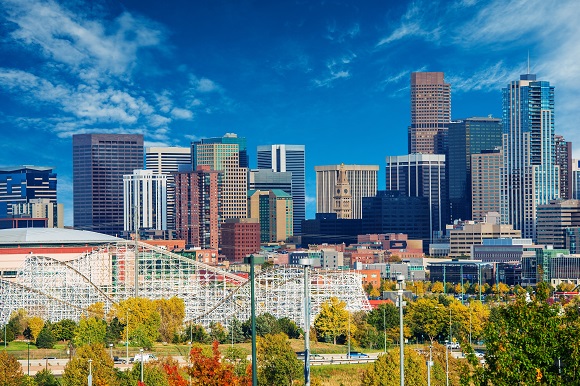 Denver Art Museum
This huge art museum is home to over 70,000 pieces from around the world, with collections of Asian, Oceanic and Pre-Columbian art – among many more! The museum is especially well known for its American Indian Art collection, with a wide variety of works on display.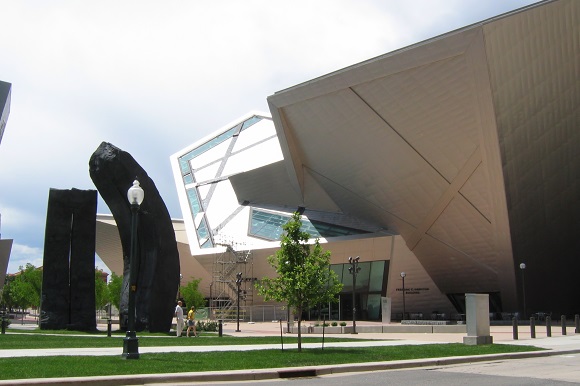 Red Rocks Park and Amphitheatre
Found a little outside of Denver itself, this Mountain Park is home to an array of outdoor activities for everyone to enjoy. There are hiking and biking trails; picnic opportunities; museums; and even a brewery! It's a great option for a fun day out in more natural surroundings; keep an eye on the Red Rocks Park and Amphitheatre website for upcoming events such as concerts and yoga.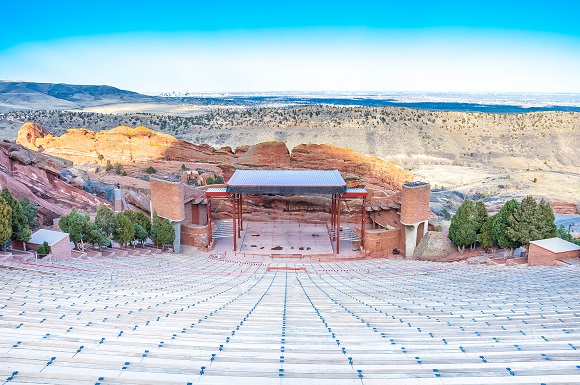 Denver Botanic Gardens
Spread across 23 acres of land, the Denver Botanic Gardens can be found in Cheesman Park in Downtown Denver. As well as boasting over 15,000 plant species, the park is also home to an amphitheatre which hosts concerts in summer; a conservatory; and a number of artistic sculptures.

Where To Eat & Drink