Have you ever dreamed of traveling around the world with just your backpack? It's not only a fun way to explore the globe, but an affordable way too! So, how much does it really cost to backpack? Let's take a look.
There is a really handy tool for figuring out the true cost of backpacking around the world and that's the Backpacker Index. The first index came out in 2010 and since then, travelers have been using it to find out which cities and countries are the most affordable for backpackers.
Are you a little on the broke side? Don't worry; there are plenty of places around the world that are still affordable, even to the most cash-strapped traveler. This year's report reveals that Europe is a bargain for US travelers, as the Euro is considerably weak when put up against the dollar.
But what part of the world is the most affordable? Without a doubt it's Asia. While many Asian countries can be found at the top of the list, most European destinations are still at the bottom, among the most expensive.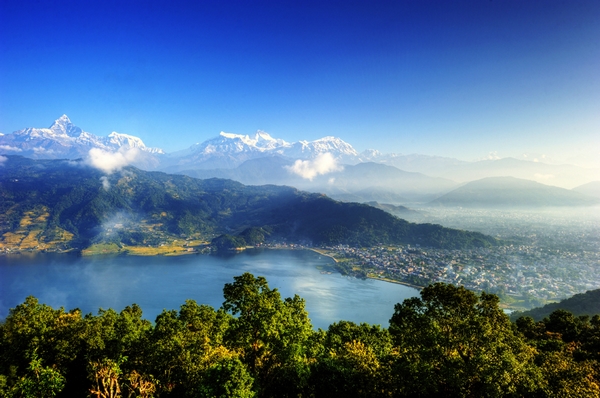 10 cheapest destinations for backpacking*
Kiev, Ukraine
Pokhara, Nepal
Hanoi, Vietnam
Ho Chi Minh City, Vietnam
Goa, India
Kathmandu, Nepal
Chiang Mai, Thailand
Vientiane, Lao People's Democratic Republic
La Paz, Bolivia
Quito, Ecuador
10 most expensive destinations for backpacking
Zurich, Switzerland
New York, USA
London, UK
Bergen, Norway
Interlaken, Switzerland
Venice, Italy
Helsinki, Finland
Amsterdam, Netherlands
Oslo, Norway
Stockholm, Sweden
*Prices are based on a dorm bed at a good, but cheap hostel, 3 budget meals, 2 rides on public transportation, 1 paid cultural attraction and 3 cheap beers.
Check out the Backpacker's Index 2015 at priceoftravel.com.
All you need is to book your flight out there and then the adventure begins.
IMG: Shutterstock and MikeBehnken / Flickr cc.