Vibrant, friendly and multicultural Toronto boasts a population which speaks over 140 languages, giving this fun loving city an international vibe; there's plenty to enjoy in this cosmopolitan metropolis with its artistic and cultural sites, delicious and varied cuisine and welcoming population.
In warmer weather the city comes alive as bustling patios fill with Torontonians enjoying after work drinks, open air dining becomes the norm and festivals take place on a regular basis. There's a fun-loving atmosphere and an endless stream of things to see and do.
Fly to Toronto
Prices found on liligo July 13, 2016.
Factsheet
Population: 2.6 million
Annual visitors: 40 million
Annual rainfall: 31″
Best time to go: Beat the crowds and the freezing winter temperatures, and visit Toronto between late April through May and September through November. Spring and Autumn both offer warm weather along with lower hotel prices than the busy height of Summer, so it's a great time to see the city without the crowds and grab a great deal on your vacation!
Things to see and do in Toronto
Check out the view 
Toronto's most famous viewpoint, the CN Tower offers stunning views over the city at dizzying heights: visitors can head to one of the world's tallest viewpoints, the SkyPod, which stands at 447m high. There's also a LookOut point 100m below featuring a restaurant for those who want to dine with a view. Perhaps most thrilling of all, however, is the EdgeWalk: attached by a harness, you'll walk hands free around the tower's main pod 356m above ground. Lean back into nothing but air and check out the breath-taking vistas of the city below.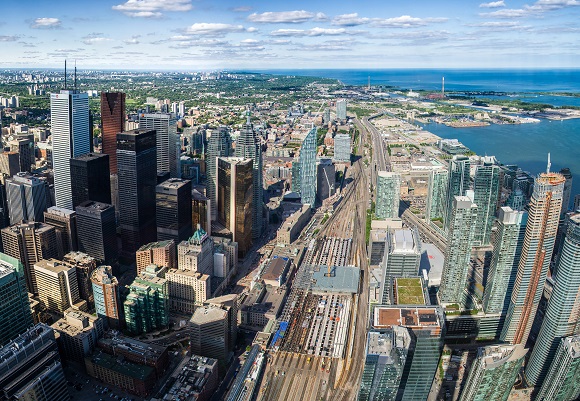 Escape to an island 
If the hustle and bustle of the city gets too much, head for Toronto Island for greener landscapes and a calmer atmosphere. Actually a group of interconnected islands, you can rent a bike, take a picnic or visit one of the beaches for some volleyball and sunbathing. There's also an amusement park on the main Centre Island.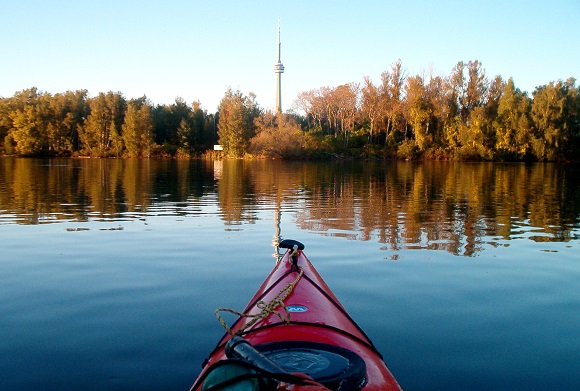 Visit a museum 
An artistic and cultural hub, it's not surprising that Toronto is home to a number of great museums. The Royal Ontario Museum combines natural history and world cultures; the AGO art gallery is a must for it's extensive collections (check out their First Thursday parties); whilst for a truly Canadian experience, put the Hockey Hall of Fame on your 'to see' list.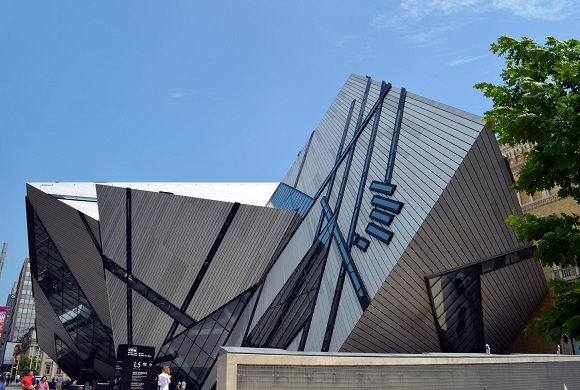 Eat food from around the world 
With over half of Toronto's population hailing from outside Canada, there's a wealth of awesome international cuisine to be found in this cosmopolitan city. A number of dedicated neighbourhoods offer food from around the world – pick from one of Toronto's multipleChinatowns, try out Little India or Little Italy, or sample from one of the many other international locales.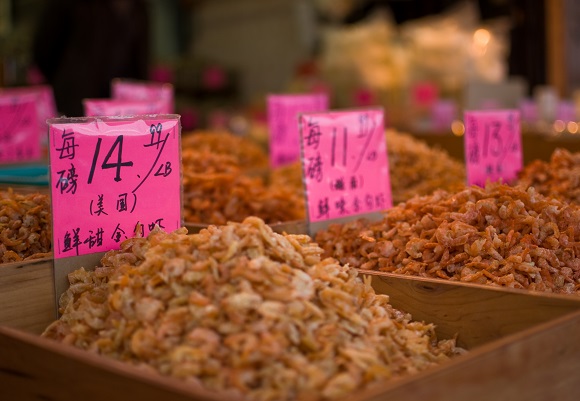 Planning a trip to Toronto? Sign up for our

fare alert

 to get the best deal!