California is home to more than 4,000 wineries so it's not hard to stumble upon an award-winner wherever you go. If you have a weekend or a week, there's plenty of fine wines and picturesque wineries to discover along California's classic wine trails. Let's go!
Almost all of California's wineries offer free tastings of select vintages. Some will charge a nominal fee, which sometimes include a keepsake glass and the fee is usually refunded if you buy a bottle or two. The hard part is deciding where to go first!
Mendocino & Sonoma
Touch down on flights to San Francisco to discover 150+ wineries approximately 2 hours north of the city. The winding drive will take you through Alexander Valley, Dry Creek Valley and the Russian River Valley. Need a place to stay for the night? Try a rustic hotel in Guerneville or Healdsburg. A single or multi-day pass is available and good at more than 80 participating wineries along this route.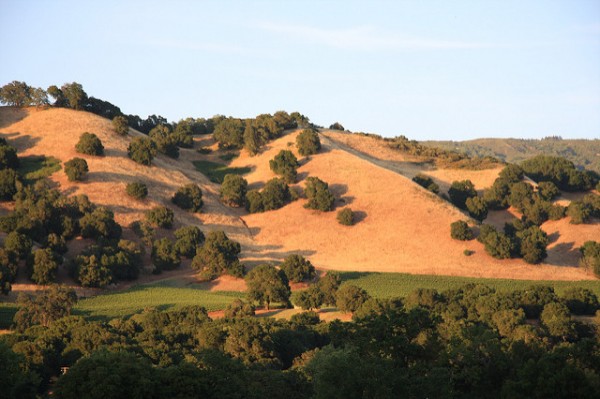 Silverado Trail
California's most popular wine region is the Napa Valley and this route takes you straight there. It's the best of the best as you travel along country roads bordered by oak trees and wineries. Rent a bike and make your way along the road between Napa and Calistoga. The big names along the trail include Joseph Phelps, ZD Wines and Miner Family Winery.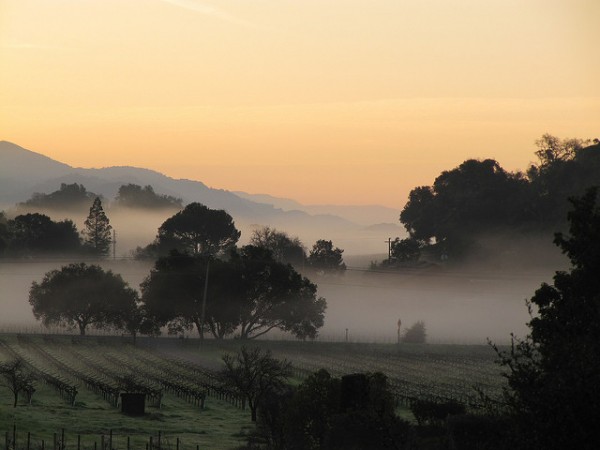 Santa Rita Hills Trail
For something a little quieter, look for trains or buses Santa Barbara. There are eight boutique wineries along this wine trail that winds through horse ranches, fruit orchards and small towns. Thanks to the Pacific Ocean, this region enjoy hot and sunny days, with cool nights. Keep your eye out for the "OPEN" signs along the roads, some wineries are only open a few days a week.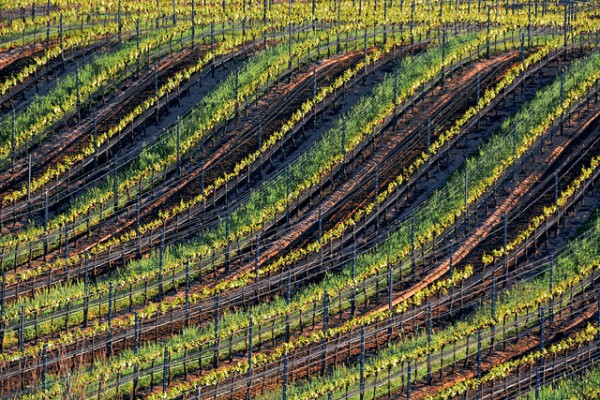 Madera Wine Trail
California's Central Valley won't disappoint. The first vines were planted here over 100 years ago but few survived the Prohibition in the 1920s. But in recent years, dozens of family-owned wineries have been popping up, offering a unique and low-key experience if you're traveling near Fresno. The region is most known for their dessert wines.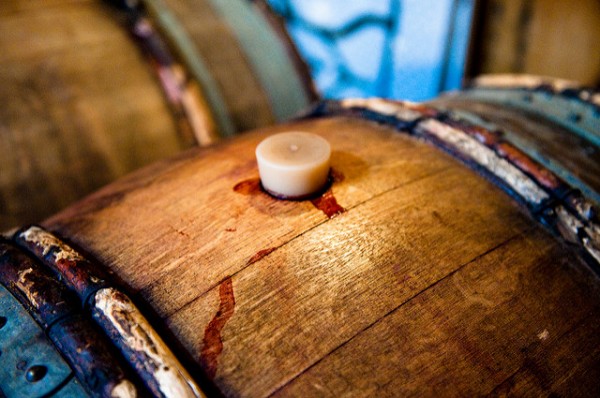 Which wine region will you discover? Have you already been wine tasting in California? Which wineries do you recommend?
Images: Hidden Valley by Malcolm Carlaw, sonoma by Hollywata, Napa Valley by seligmanwaite, Santa Rita by Harold Litwiler, JOH_2231 by star5112 / Flickr cc.