For the eighth year running, Vienna successfully defended the title of the most liveable city in the world in Mercer's current rankings. These are the cities with the highest quality of life in 2017.
The cities that made it into Mercer's Quality of Living Survey's top 10 had to compete with 230 other international cities to prove their worth. Factors such as political, social, economic and environment were taken into consideration and ranked in order to find out the most liveable city in the world.
Vienna – undefeated
The Austrian metropolis has been undefeated since 2009, and this year claimed first place for the 8th time in a row. Vienna is packed with imperial history whilst still maintaining an exciting contemporary atmosphere.It's difficult to imagine a more liveable place than Vienna – a buzzing metropolis which feels calm and welcoming.
Popular tourist cities in the world, such as New York, London and Paris didn't make the top 10.The least most liveable city was Baghdad, which came last in the ratings.
Here are the top 10 most liveable cities in photos.
1. Vienna, Austria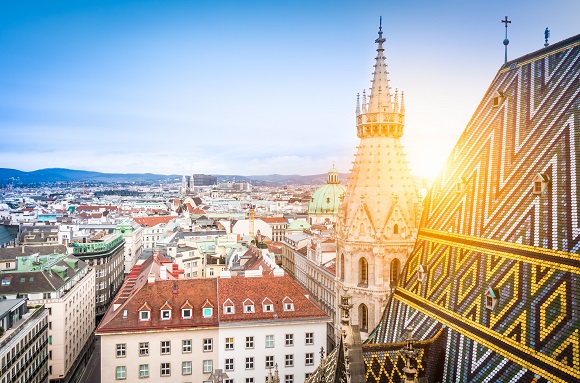 2. Zurich, Switzerland
3. Auckland, New Zealand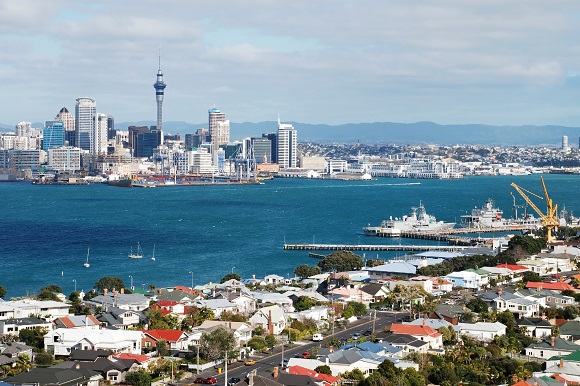 4. Munich, Germany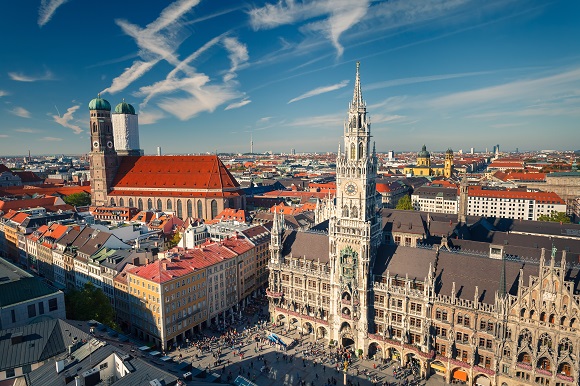 5. Vancouver, Canada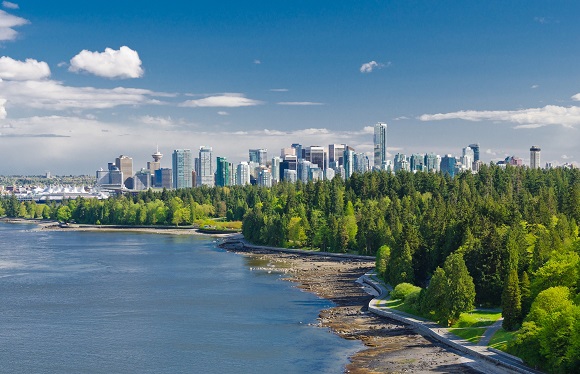 6. Dusseldorf, Germany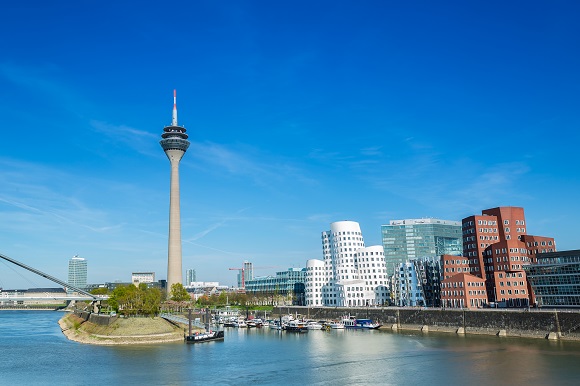 7. Frankfurt, Germany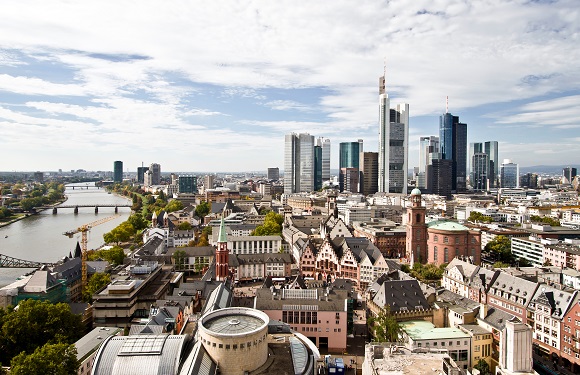 8. Geneva, Switzerland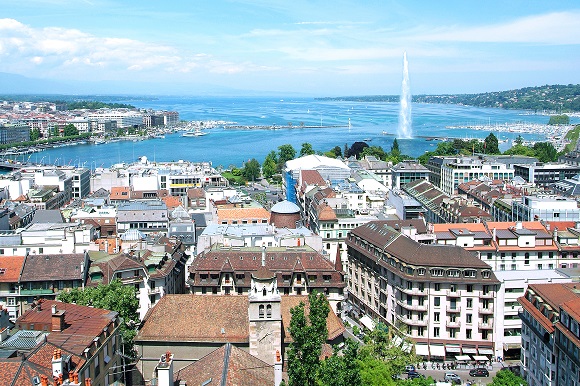 9. Copenhagen, Denmark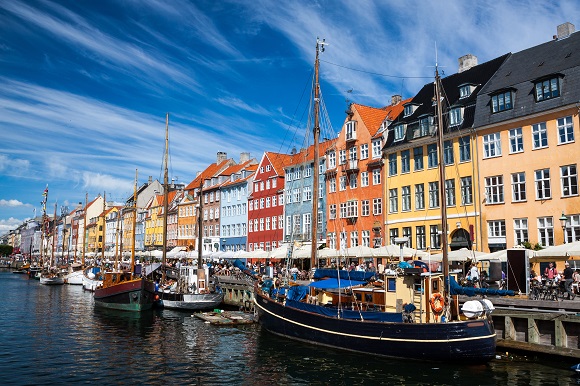 10. Basel, Switzerland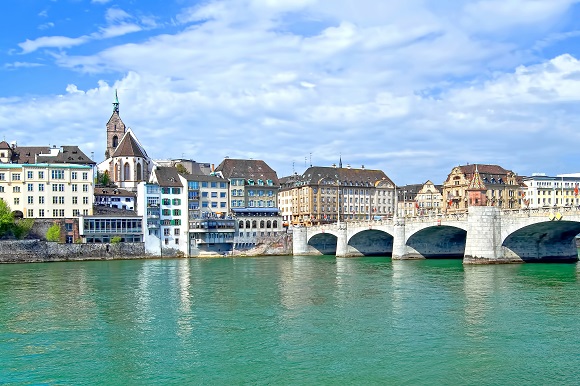 IMG: Shutterstock