With beautiful cities, a world famous culinary scene, and stunning natural landscapes, it may come as no surprise that France has once again been named the world's most popular tourist destination!
The most popular tourist destinations in the world have been revealed, and – despite welcoming 2% fewer visitors in 2016 than in the previous year – France has remained in first place, with 82.6 million people choosing the country for their vacation last year.
According to figures released by the UN World Tourism Organization (UNWTO), the European nation was the most visited country in the world in 2016. The figures are composed of those visitors who spent at least one night in a destination and, with the architectural beauty of Paris, wine regions dotted across the country, and plenty of stunning châteaux to visit, its popularity may come as no surprise!
Meanwhile, the US took second place with visitor numbers of 75.61 million in 2016 – a 3% drop on the previous year. Check out the top 5 destinations below.
The 5 most popular tourist destinations in 2016
1. France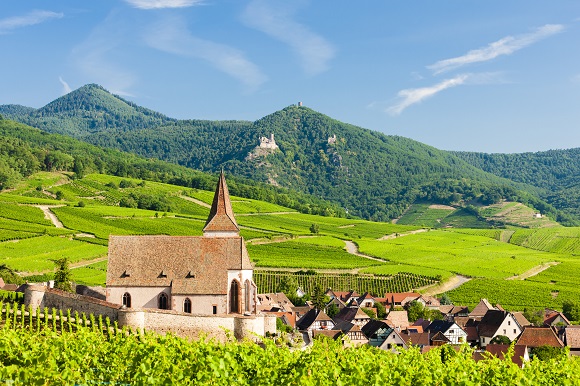 2. The US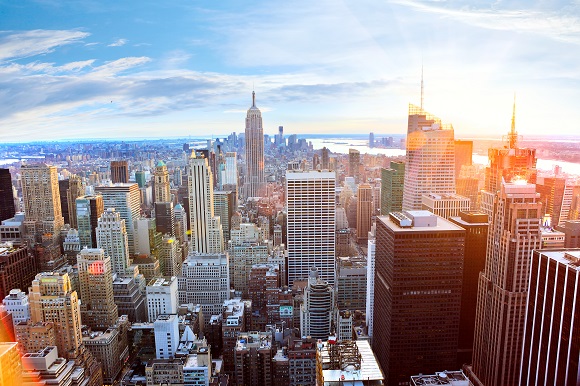 3. Spain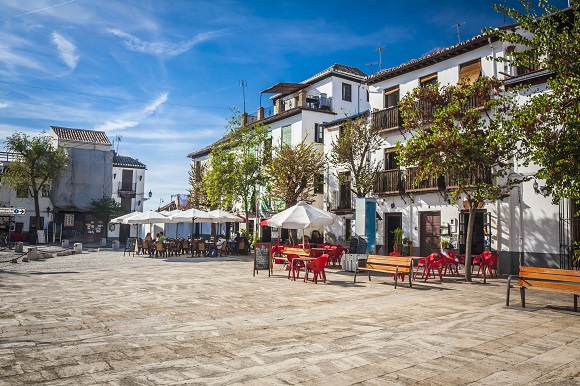 4. China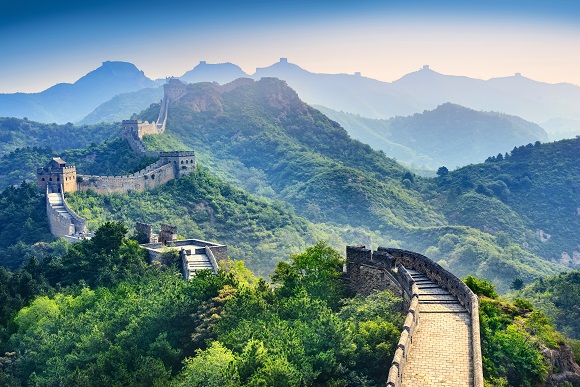 5. Italy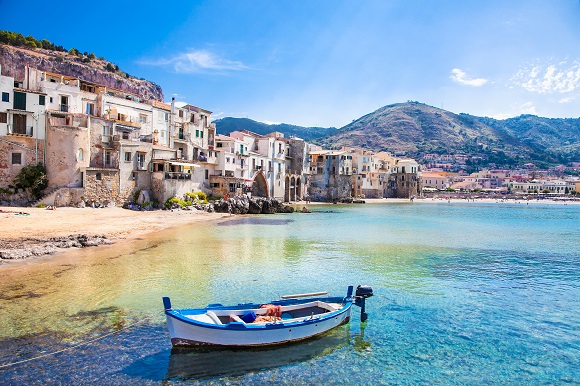 IMG: Shutterstock