Liligo.com's new and improved travel comparison search engine now compares all means of transport in one simple search: flight, train and bus. Here are some expert tips for comparing the best deals on liligo.com to help you save hundreds of dollars on your next trip. You are welcome!
Do you ever wonder what is the best, and cheapest, way to get from point A to point B? The increase of transport options means we now have more choice in terms of price, speed, comfort and environmental impact. All these options can be found and compared in a New York minute on liligo.com.

We offer thousands of affordable options for popular journeys whether you prefer to travel by plane, bus or train … liligo.com has it all. Maybe you're planning a trip from Boston to New York, or Miami to Tampa. Wherever your destination, liligo.com will get you there for the cheapest price.
Train and Bus Travel: How it will Save You Money
No airport transfer cost
If the distance is short or your departure and arrival city are well connected by rail, it may be cheaper to buy a train ticket instead of flying. Check the distance from the airport to the city center, and consider the cost of taxis. Train stations are usually closer to the city center with easier access to public transport. Why bother with stressful airport transfers when trains deliver you from the heart of one city to the heart of another?
Interesting fact: a high-speed train is a faster method of transport than a plane for distances less than 700 kilometers.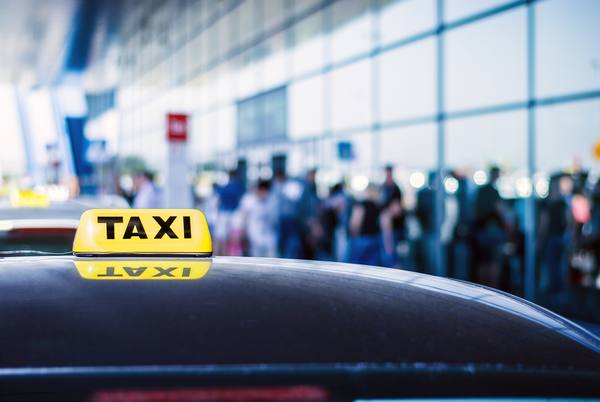 Free cancellation or changes to your reservation
If you're looking for flexible travel then train travel may be the transport mode for you. Train companies usually have more flexible policies when it comes to reservations and often offer cheaper or free changes. For those seeking flexibility to change or cancel your reservation, choose train over plane.
Discounts for families, young, and senior travel
If you're planning to book family travel, you will get some fantastic family discounts on the train; this also applies to children and seniors too. So before you book a flight to your destination, launch a search on liligo.com and find cheap train tickets for the whole family.
Flight, bus or train : find the best option to travel with liligo.com
Free unlimited luggage
If you're not a fan of traveling light, bus or train travel will be your best option. Bus and train offer close to unlimited capacity (within reason), unlike air travel. The airline will charge you for additional or heavy luggage, be sure to take your luggage into consideration when deciding on the cheapest transport.
Overnight travel
Gone are the days of overcrowded buses and trains, we're entering the next generation of bus and train travel. Boltbus offer extra legroom as standard so you will never feel cramped or squashed whilst traveling. Treat yourself to spacious and comfortable seating with Amtrak – you have the freedom to roam, stretch your legs and enjoy the spirit of a road trip without the hassle.
With train travel you have even more choice of seating: bunks and wagon beds are often a popular choice and will be cheaper than a hotel room.
Opting for a night train or bus can save you some serious dollar. Buses provide comfortable recline seating which can be sufficient for one night's sleep.

Free WiFi connection
You can stay connected throughout your journey on the bus or train which is perfect for professionals. For those who want to stay connected while traveling, most bus companies offer free WiFi on board. Boltbus offer WiFi and plug-ins so you can Tweet and browse the web for the full journey – without killing your battery!