Our competition to win up to $500 worth of travel tickets has now closed. You guys answered our 4 travel related questions and we now have one lucky winner to notify.
Our runners are taking a well-deserved rest after they joined 7,200 in the Budapest Half Marathon yesterday. The iconic Margitsziget hosted the marathon, and the runners passed by some of Budapest's most beautiful sightseeing landmarks: Chain Bridge, parliament, the Danube and many other famous buildings.
THE COMPETITION TO WIN $500 WORTH OF TRAVEL TICKETS
To celebrate the launch of our new train and bus search results, liligo.com organized a competition inviting our lovely users to win up to $500 worth of travel tickets by answering 4 travel related questions.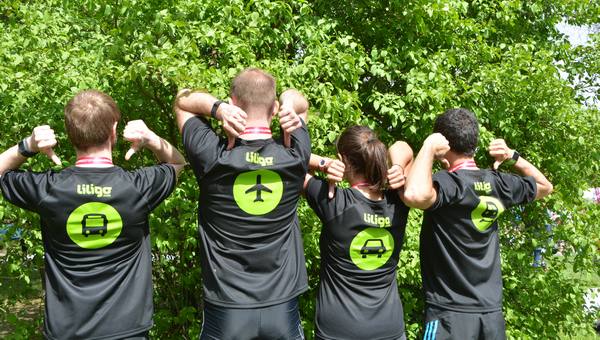 THE RESULTS
Below you can find the answers to the questions as well as our runners' personal time.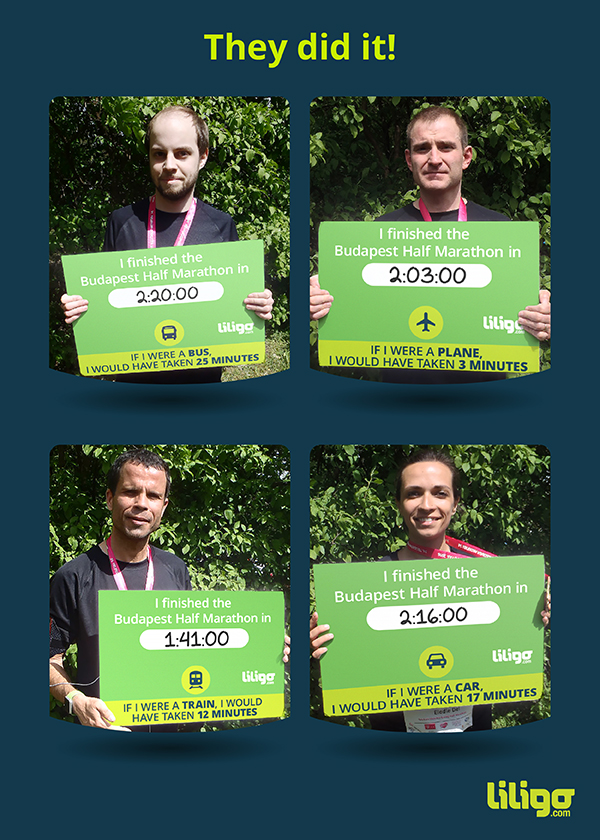 Did you guess correctly? If so, you are in with a chance of winning our fantastic prize. We have picked the winner at random. Congratulations Jen from Shutesbury. We have emailed the winner directly, so be sure to check your mail.

If you haven't won this time, sign up to our newsletter to keep up to date with our competitions, cheapest deals and all liligo.com news.