There are only a few things in life that are more liberating than taking a road trip in the summer. Road trips allow you to experience the journey on your own terms, in your own speed and with your own soundtrack.
And there's nothing more American than the all American road trip – map in hand (well smart phone), beer on backseat (for later, of course) and the roof down with the wind in your hair.
We've looked beyond the classic Route 66 and have listed some equally awesome US road trip routes to take. Check out cheap car rentals from your destination.
Grand Canyon, Arizona, to Moab, Utah
Fancy hitting six national parks, an 862-mile epic ride through the best canyons in the Southwest?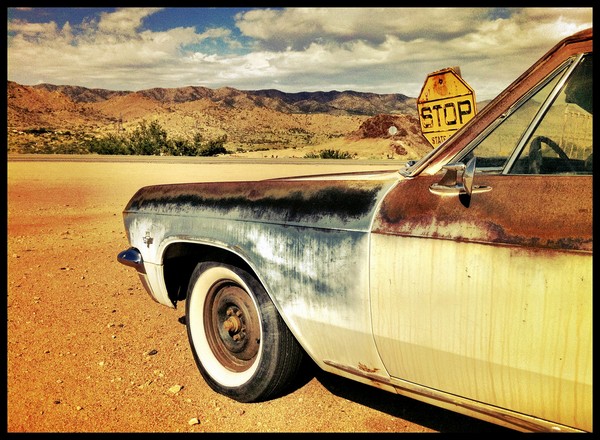 Jackson, Wyoming, to Glacier National Park Montana
If wildlife and mountains are more your thing check out this 600-mile route, and stop off at one (or more) of the five stunning national parks along the way.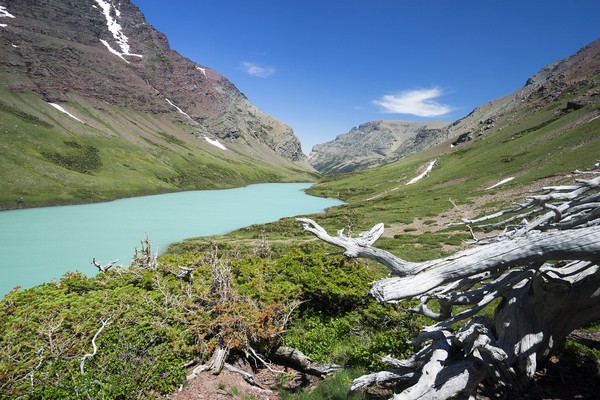 Olympic Peninsula Loop, Washington
A costal road trip along the Pacific coastline will provide you with fantastic water views, from Whitewater Rivers to temperate rainforest in a million-acre national park.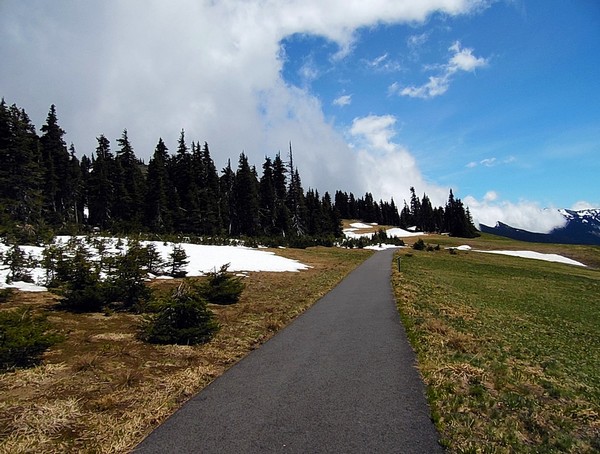 The Big Island Loop, Hawaii
Drive slowly and enjoy the views of 300 miles of paradise. All you need to do is search car rental and search your cheap flights to Hawaii.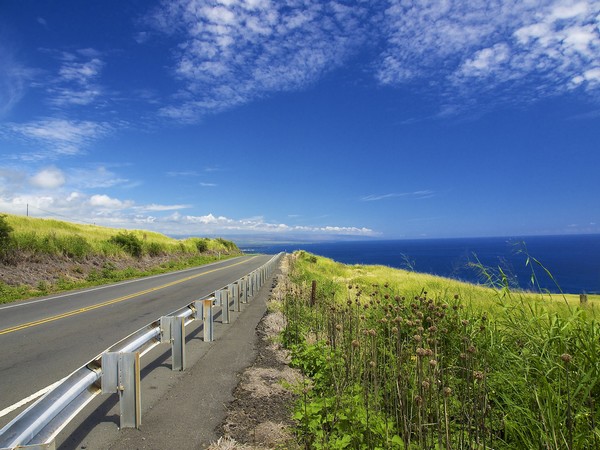 Duluth, Minnesota, to Pictured Rocks National Lakeshore, Michigan
Keen hiker, or do you fancy biking through the rocky mountains? The journey is filled with adventure at every corner and cliff. Explore the sea caves in 22-island Apostle Islands National Lake-shore.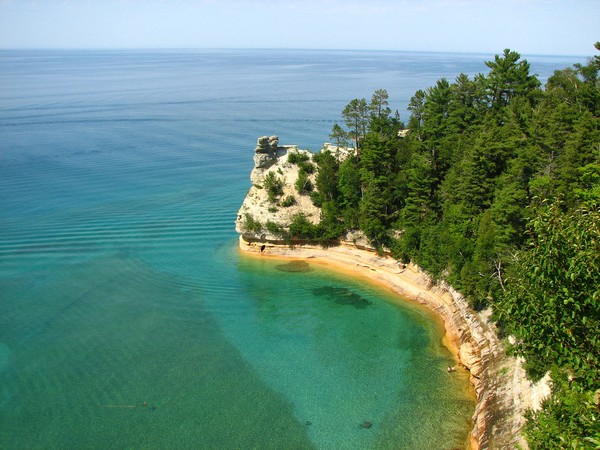 Which is your dream destination? Start planning now with our travel search engine.
IMG: Zach Dischner, Shht!, Christopher.Michel, claumoho, Les Williams, xray10 / Flickr cc.