Festivals season is the most highly anticipated time of year for music lovers. How you choose to pack, however, can make or break your festival experience. Pack too much and your body will pay the price, pack too little and you could miss something that you actually really need.

You must remember to book your flights in advance, the cheapest deals go fast.
Here's a breakdown of exactly what you need to pack:
1. Personal hygiene: Toothbrush and toothpaste are your top items on your list, as well as wet wipes that will be your 'shower' for the weekend. Throw in some extra strength deodorant and facial wipes to avoid panda eyes (girls) and smelling like a tent (boys). Oh, and a small bottle of hand sanitizer is a must, as well as toilet roll.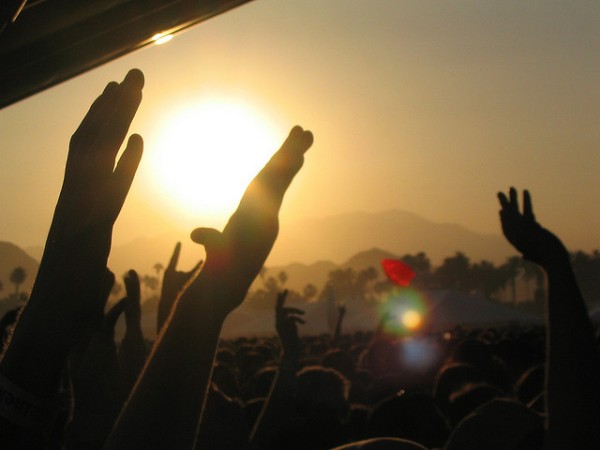 2. Keep cool: Depending where your festival destination is, it's likely to be hot during the day and cold at night. Therefore layers are essential. Also keep hydrated during the day (on water – not purely beer) and make sure you pack sunscreen, sunglasses and a cap (if you can pull it off)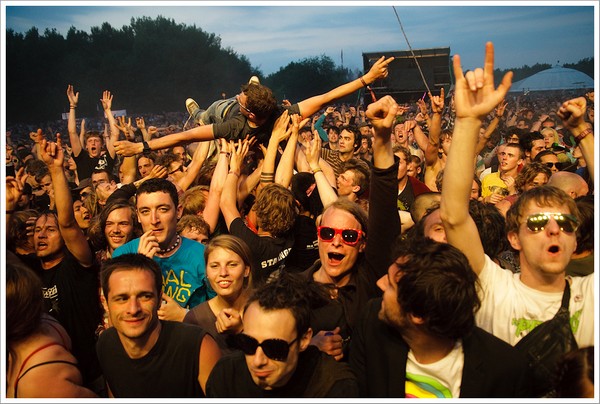 3. Emergency cures: pack a little medical kit with band aids, pain killers, anti-bacterial cream for cuts and blisters, vitamin C pouches and your usual hangover cure.
4. Caption obvious: sometimes the crucial items are the things that we forget. Double check you have: wristband, print out of original ticket, camping documents, festival program, passport/ID, phone, camera, chargers, and cash cards.
5. Party aids: anything that will enhance the party experience: glow sticks to body paint.
6. Camping: tent, tent stakes, compact sleeping bag, pillow, camping chair, flip flops to use in showers.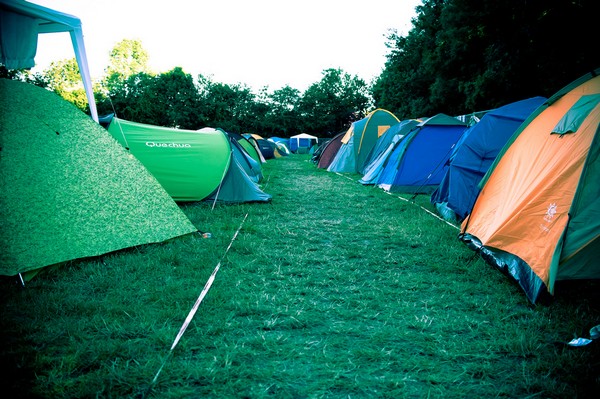 7. Clothing: take items that are cool and comfortable, natural fibers like cotton and lien are best. Be sure to include some sweaters for the night, extra socks and two pairs of comfortable shoes.
Day bag
Depending on the size of the festival, it's likely that once you leave the campsite in the morning, you will not return until after you've finished partying. So bring prepared is essential:
• Water – a refillable plastic bottle will be your lifesaver. Fill up at the free water stations when you can.
• Cash – ATMS will have long queues are the machines will most likely charge you for each withdrawal
• Sunscreen – the sun can creep up on you, take a travel size sunscreen to keep protected throughout the day.
• Phone – don't waste your battery you may need it later in the night to find friends etc.
• Sunglasses and hat
• Waterproof poncho – no umbrellas at festivals because, let's be honest, that's a pretty douche-y move.
IMG: redFishingBoat (Mike O), mullingitover, Libertinus, Kmeron Flickr cc.