With Valentines weekend fast approaching you may be thinking about which romantic destination you would like to whisk your significant other off to. Booking a cheap flight to Iceland is the perfect romantic getaway with its unique landscape and extraordinary sights you'll be sure to fall in love all over again, if not with each other, then at least with Iceland.
If you want to experience all the romance and beauty Iceland has to offer make sure you don't miss these activities off your itinerary when you book your cheap flight tickets from New York to Iceland (routes also available from Boston, Chicago, Denver, Minneapolis, Newark or Seattle).
The Northern Lights
Come'on. The Northern Lights is the heavy weight of a romantic evening in Iceland. It's similar to star gazing on the romance scale, but SO much better. There's an extra umph with the Northern Lights that turns regular star gazing into a special moment which you will never forget. Although the natural phenomena will provide you with all the romance you need, it won't hurt to take advantage of the cold air and snuggle up to your partner whilst watching the electric lights dance.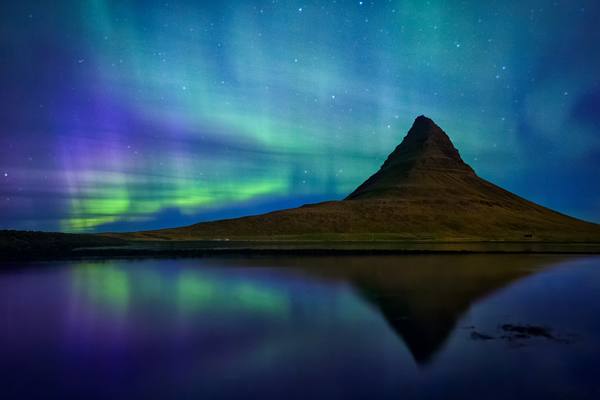 Ice cave inside Vatnajökull glacier
During the winter months when it is really cold you're able to access the ice caves in Vatnajökull glacier, and my word, this really is a sight to behold. It's no surprise that this location is one of the most popular places in the country for proposals to take place. So if you need to tie your shoelace … be careful.
If you're a fan of fairy tales, or anything magical, then these icy blue caves will take your breath away. It's a real life crystal palace, a sight you'll be hard pressed to find anywhere else in the world.
Because of the potential dangers in the caves you are unable to access it without a guide, so in this instance you'll have some company on your romantic trip.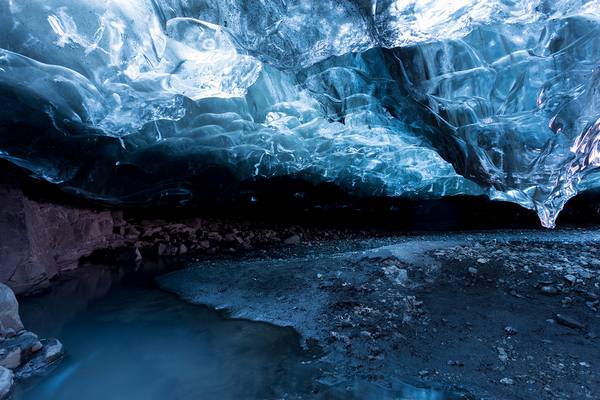 Thorsmork valley
The green valley is filled with beautiful rock formations, mountains, rivers and great hiking spots. There's plenty of sleeping options too, you can pick between Skagfjörðsskáli hut, Básar hut, volcano huts, mountain huts, cottages or you can bring your own tent and find your own spot.
From Básar you can hike up to Eyjafjallajökull glacier and see the steam rise from the famous volcanic eruption which took place in 2010. You can take in the magnificent sights as you sit on the rock and let it warm both you and your loved one up.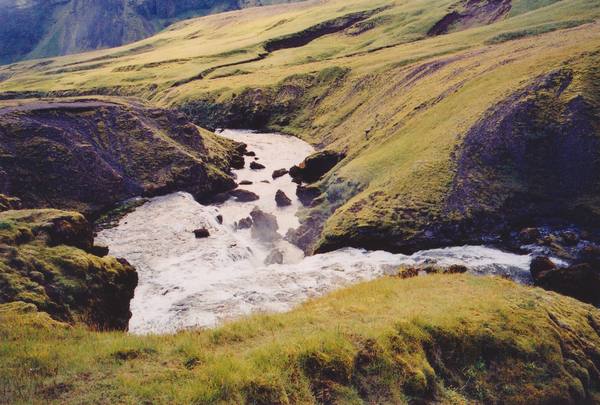 Blue Lagoon
Like the majority of Iceland, the Blue Lagoon looks otherworldly; the soft powder blue starkly contrasts the black lava landscape making it almost unbelievable. The 98.6 F water is perfect for relaxing in for an hour or two, or maybe all day. There are plenty of spa treatments available, with products based on the minerals and clay found in the Blue Lagoon itself. So sit back, relax, put on a face mask and chat all day long.