The list was compiled by the Reputation Institute based on 48,000 surveys conducted in over 70 countries.
Every year the Reputation Institute publishes its ranking of the countries with the best reputation in the world. The 2016 list was compiled with the help of 48,000 surveys carried out in over 70 countries. The factors taken into account in creating the list include political stability and economic and social progress.
In top place is Sweden, which is joined in the top 10 by other Scandinavian countries, Denmark and Norway. Canada is in second place, with Australia in third.
Check out the top 10 below – you can read the entire study here.
1. Sweden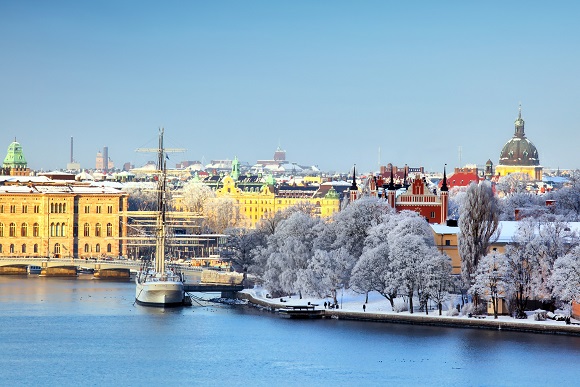 2. Canada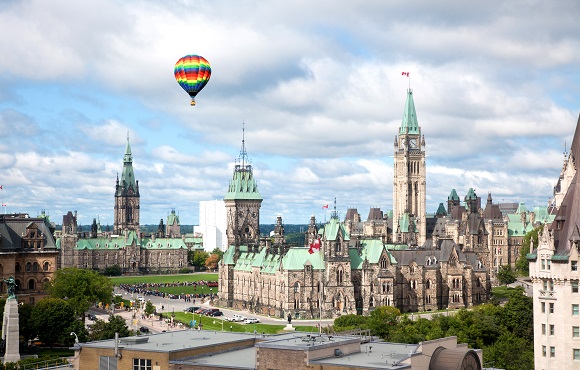 3. Switzerland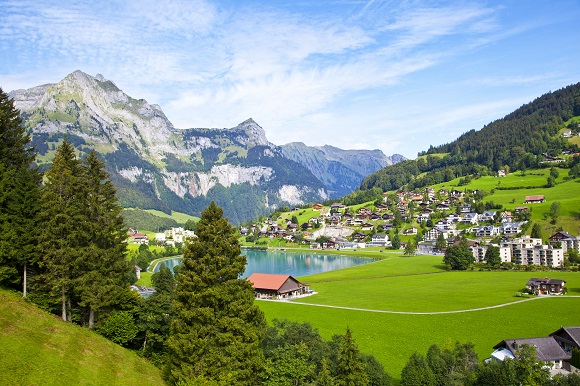 4. Australia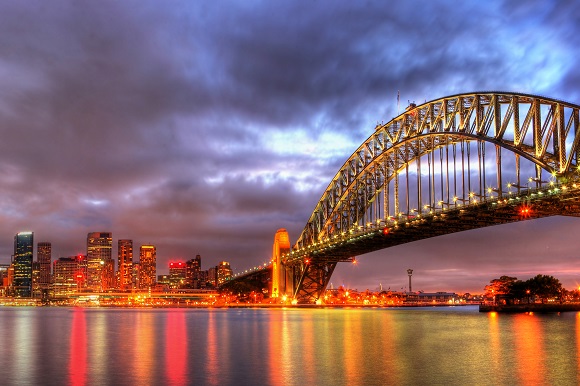 5. Norway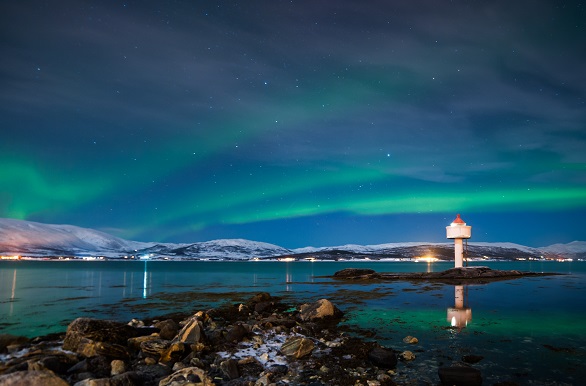 6. Finland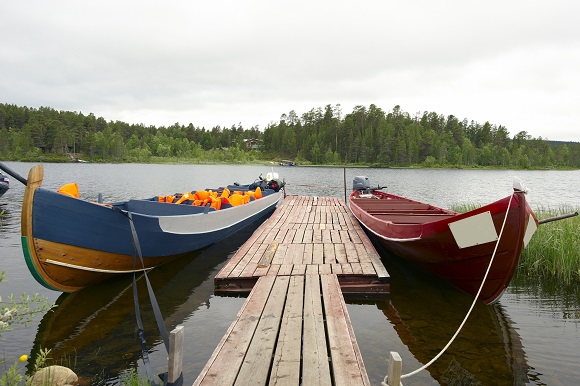 7. New Zealand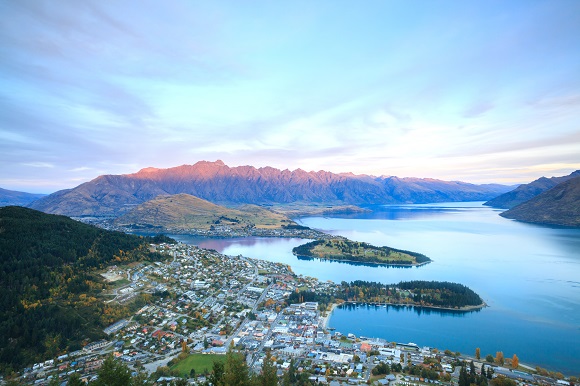 8. Denmark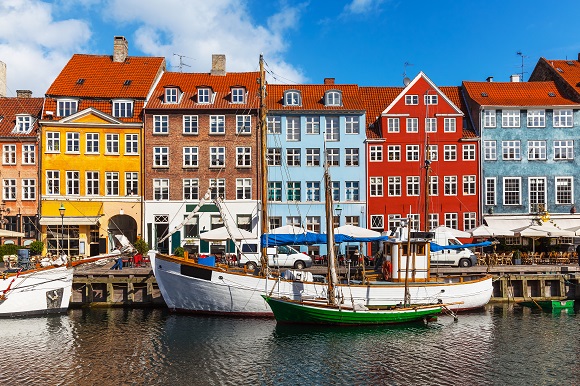 9. Ireland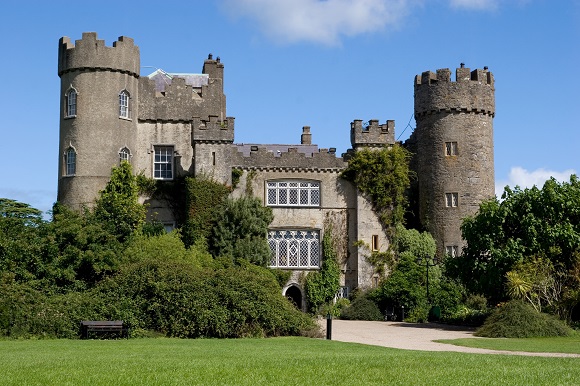 10. Netherlands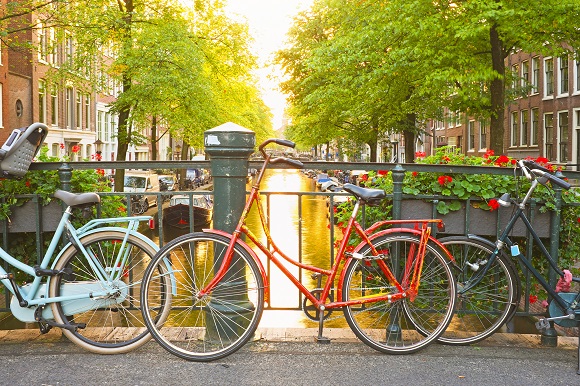 IMG: Home / Shutterstock