If you haven't discovered Boston's charm, then it's about time you do! From its narrow cobbled streets to its historic universities and foodie haunts, Boston's European atmosphere is definitely easy to love. If it's your first time in the "Hub of Universe," these are the essentials to add to your itinerary.
Quick Facts:
Where to fly: Catch flights to Boston Logan International Airport (BOS). Alternatively, you can fly to Green Airport just outside the city of Providence, RI. Southwest Airlines flies there and has some pretty competitive airfares.
When to go: Boston is a great year-round destination although it's particularly pretty in the fall and spring, the most popular times to visit. Summers are humid but nonetheless busy. It can get a bit wet in the winter.
Good to know: While most of Boston is very safe for visitors, there are a few more run-down sections of the city that you should avoid at night, including Roxbury, Mattapan and Dorchester. But there are very few tourist attractions in these areas, so they probably won't pop up on your itinerary planning anyways.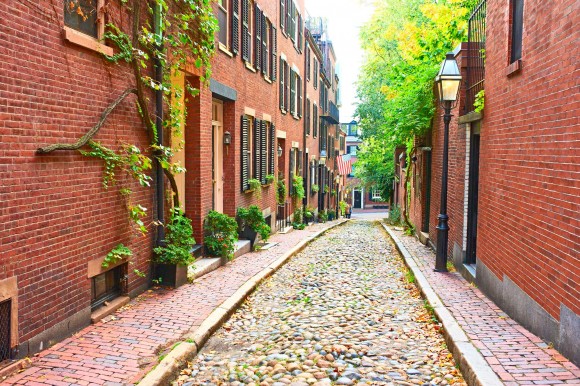 Boston: Essential Sights
Harvard University
Although officially located in neighboring Cambridge, the famous university belongs on every Boston itinerary. For a taste of historic Harvard, head to Harvard Yard where you'll find gorgeous red-brick buildings and leafy paths. Massachusetts Hall, where the President of the University has her office, dates back to 1720, making it the oldest building at Harvard and the oldest academic building in the US.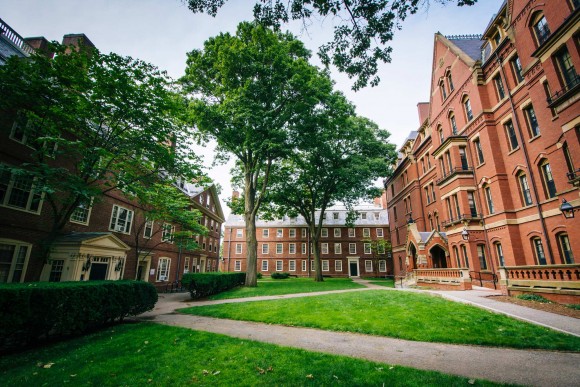 Trinity Church
Architecture buffs will not want to miss a visit to Trinity Church, the country's finest example of Richardsonian Romanesque architecture. The exterior features a large portico and side cloister. Inside, it's the murals and stained glass by artist John LaFarge that impress.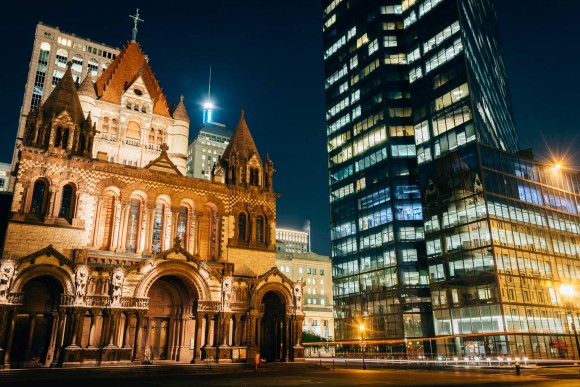 Fenway Park
Is there anything better than catching a ballgame on a hot summer evening? Home to the Boston Red Sox, Fenway Park is one of the most popular tourist attractions in the city. It first opened in 1912, making it the oldest operating baseball park in the US. Take a tour if you're not visiting on a game day to discover all the park's quirks and re-live its history.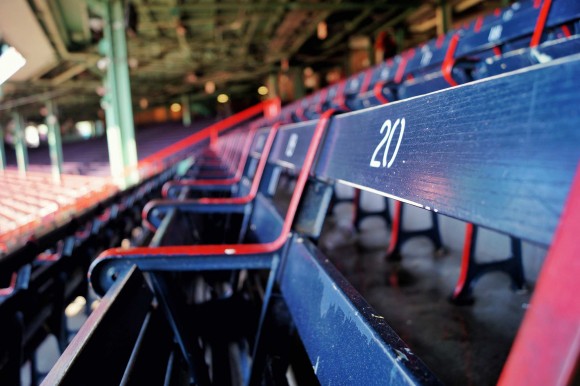 Boston Public Library
No, we're not sending you to the library to study while you're on vacation, but a stop at Boston's historic Public Library is a must. It was built in 1852 and has a stunning interior. Pick up a free brochure for your self-guided tour of the building, which was inspired by an Italian Renaissance palace.
Massachusetts State House
Head to the top of Beacon Hill to visit Massachusetts State House, which stands on land previously owned by John Hancock. There are free 40-minute tours of the building that cover the history, architecture and art of the State House. Out on the front lawn you'll find an assortment of statues that honor important Massachusetts figures like John F. Kennedy, Joseph Hooker and Daniel Webster.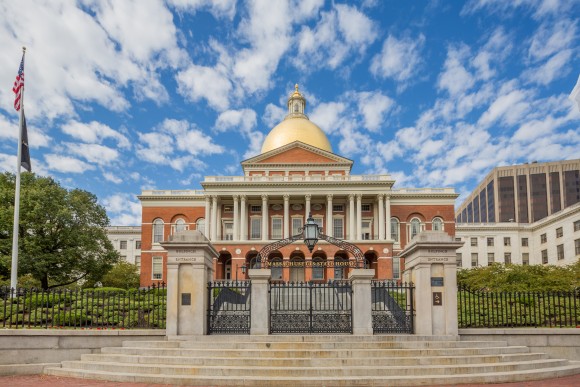 Boston Common
It was here that British troops camped during the Revolutionary War. Today, you won't find any soldiers camped out, but rather Boston's legions of sunbathers and picnickers in the summertime. In the winter, there's nothing like going ice-skating in the open air on the Frog Pond. This is also where the Freedom Trail begins (read on).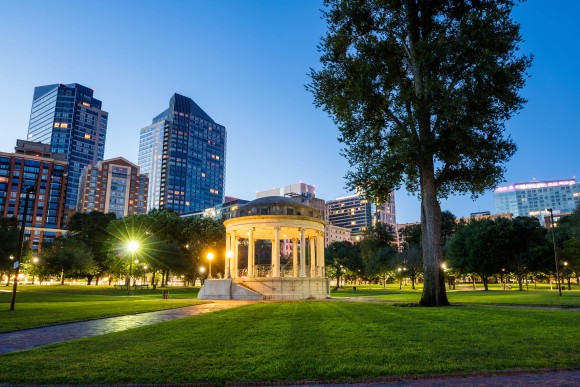 Freedom Trail
Follow the red-brick path to get a taste of Revolutionary Boston. The trail starts in Boston Common and winds around downtown for 2.5 miles, stopping at 16 historic sites that tell the story of the American Revolution. You can download the trail map and an audio guide for free that you can listen to while you walk.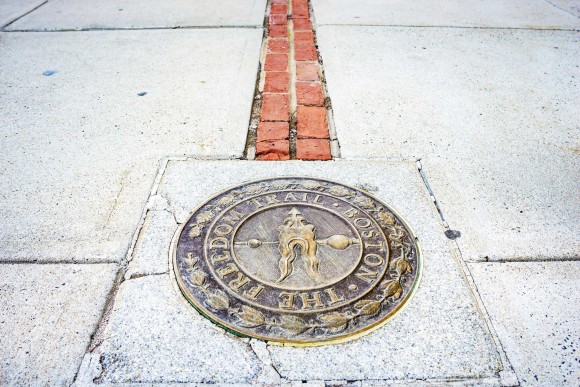 Where to Eat & Drink
Wondering where to satisfy your hunger pangs while visiting Boston? Try one of these restaurants, cafes and diners while you're here.
Neptune Oyster: If you're after seafood, then this is the spot. Choose from the old-fashioned New England recipes or something fresh and raw like oysters, littlenecks, crabs, mussels and cherrystones.
Paramount: There's nothing like a retro cafeteria and this is a great choice if you're looking for something cheap and delicious. The menu includes pancakes, French toast, home fries, burgers and big salads. The food is no-fuss and good value.
Brewer's Fork: Grab a pizza for dinner at this small pizzeria in Charlestown. They boast 30 craft beers to choose from and the wood-fired oven is the glowing centerpiece.
Flour: For a sweet fix, head to Flour in Back Bay for the tastiest pastries in Boston. Wash it all down with a cup of coffee or enjoy a light lunch of soup, sandwiches, salads and pizza.
IMG: Shutterstock