Calling all outdoor explorers, polarnightmagic.com is giving you the chance to win an all-inclusive adventure for two people ending in the north of Finland.
Finnair and Visit Finland allow you to choose what stage of the expedition you would like to experience, from celebrating Finnish Christmas to experiencing a Arctic rally on ice and snow, there's something for everyone's interests.
The competition is open until March 16, all you need to do is chose the stage you would most like to experience when you visit Finland for free and enter your details.
The winner will be announce at the end of March 2016, and will pick any time between November 2016 and March 2017 to start their magical journey.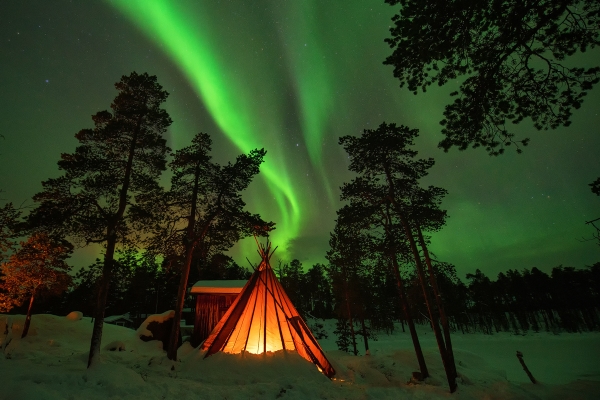 IMG: polarnightmagic.com