Summer is just about at an end but with places like these to visit in the fall, we can't say we're sorry to see it go! From Boston Common, the country's oldest park, to spooky Salem and even California, here are the best places across the U.S. to experience the best colors that fall has to offer.
1. Shenandoah National Park, VT
Skyline Drive is 105-miles long and takes you along the crest of the Blue Ridge Mountains in the gorgeous Shenandoah National Park. AND it's the best way to experience this park's glorious fall colors. It's the only public road through the park and has no less than 75 look-out points where you can stop to admire the fall foliage.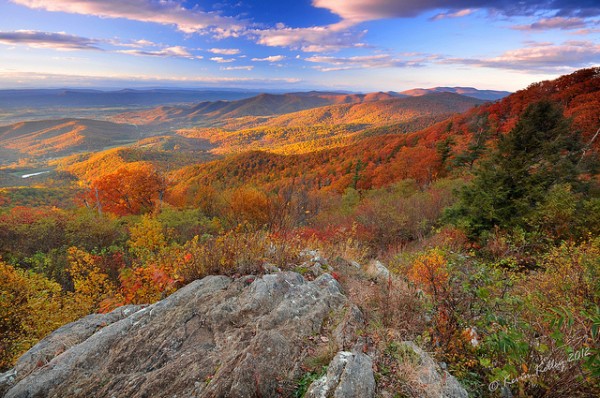 2. Mono County, CA
Would you believe it if we told you California has a fall? It does, and it's pretty amazing. Head to Mono Country, in the state's eastern Sierras to experience the best autumn colors on the West Coast. Twin Lakes is the perfect spot.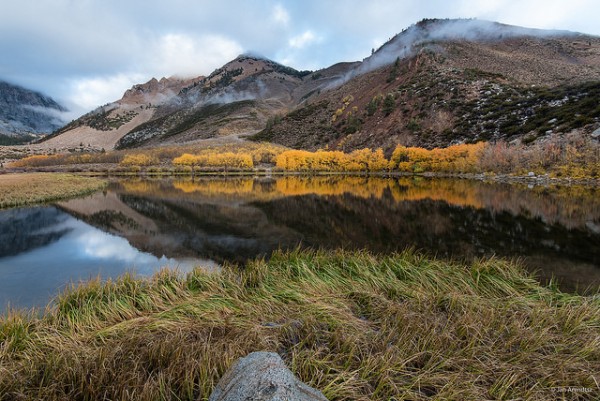 3. The Adirondacks, NY
The red and silver maples, birch, aspen, oaks and beech trees of the Adirondacks pull out all the stops when autumn comes around. The colors light up the 170-mile Olympic Trail which runs through Lake Placid. Don't miss the Flaming Leaves Festival, which takes place near Lake Placid in October. For ultimate fall foliage spotting, make sure you consult the state's fall foliage report before you book your flights to Albany.
4. Aspen, CO
You know a tree is pretty special when a world-famous town is named after it. The aspen tree's leaves turns a bright, golden yellow that shimmers in the sun when autumn arrives and there's no better place to see them than in Aspen, Colorado. Head to Maroon Bells, the two peaks in the Elk Mountains, for stunning views of aspen trees in their native environment from mid-September.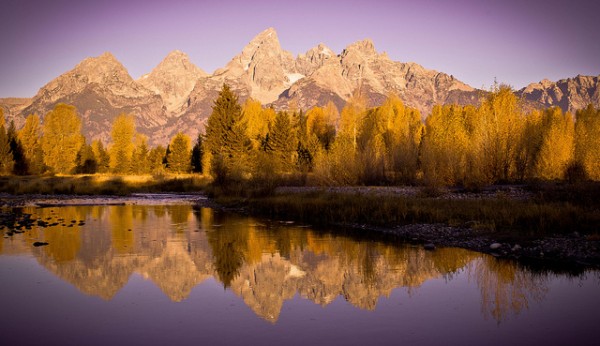 5. Boston Common, MA
As the oldest park in the entire country, you can bet you're going to see not only some pretty fantastic and old trees, but old trees with beautifully colored leaves. Take a deep breath, this place smells like "Back to School." Once you've toured the parks, take a trip to some of the nearby campuses for more.

6. Salem, MA
With Salem's frightful past, it's always a popular spot in autumn in the run-up to Halloween. Mid-October is peak time for foliage and also when Salem Haunted Happenings takes place. Join tombstone tours, medium-led séances and attend ghost story performances inside spooky old 17th-century mansions.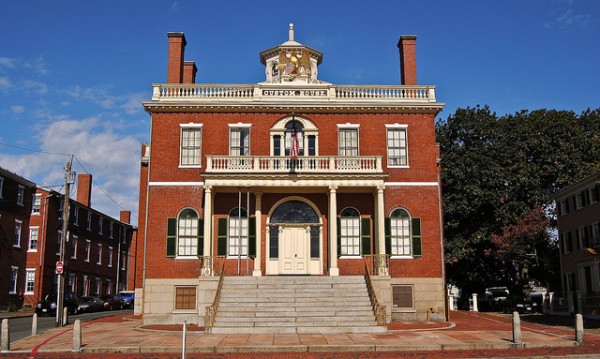 7. The Catskills, NY
This corner of New York state encompasses 6,000 square miles, six major river systems, 35 mountain peaks and the famous Woodstock festival. While this place attracts visitors year-round, autumn is without a doubt one of the best times to visit the Catskills. Local villages and towns host harvest festivals and craft fairs, orchards welcome pick-your-own visitors and farmer's markets boast their bounty.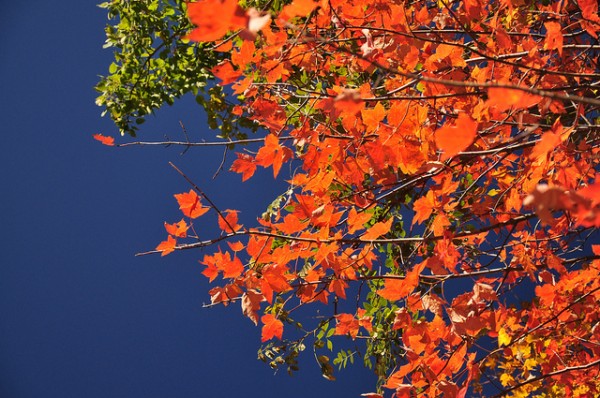 8. Glacier National Park, Montana
Glacier National Park is a dream destination in the autumn if you love to hike. By the end of September, you'll pretty much have the park all to yourself! This is a great spot to see larch trees in their glory. Larch trees are deciduous conifers whose needles turn a bright gold before falling off when winter arrives.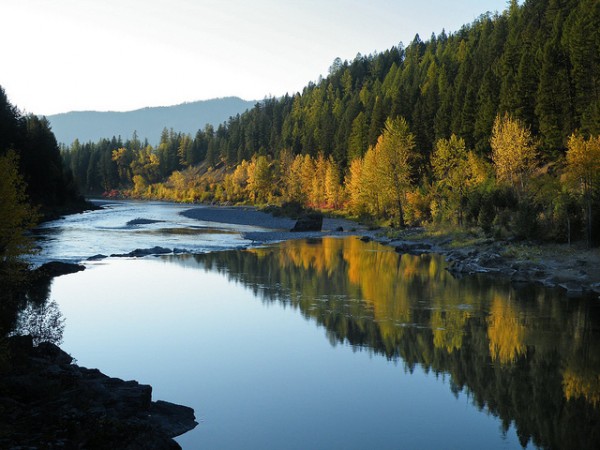 9. Upper Peninsula, MI
Michigan's state forests encompass an epic 4 million acres, so take your pick from one of the state's Upper Peninsula parks. Ash, aspen, beech, oak, birch, sycamore, and tamarack are the stars of the season. With three of the Great Lakes nearby, there's plenty on land and off to explore.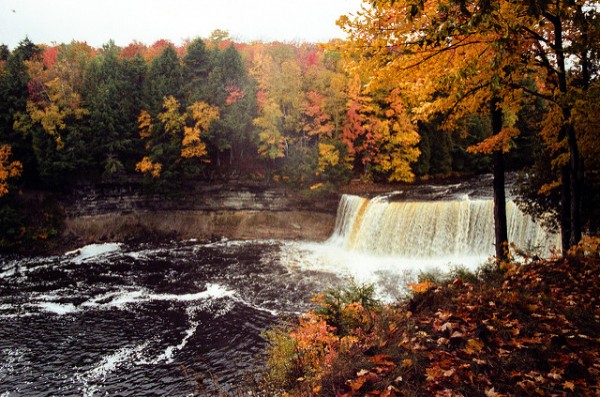 10. Columbia River Gorge, OR
The 80-mile Columbia River Gorge is one of the most beautiful spots in Oregon. It cuts into the Cascade Mountains and forms a natural border between Washington and Oregon. While it's a spectacle year-round, seeing the surrounding maples, ash, cottonwoods and fir trees with their autumn colors is something special. Mid-September to mid-October is the best time to book flights to Portland to experience fall in the gorge.
Alternatively taking the train to Portland from Seattle, or other nearby cities, allows you to check out the fall foliage from your window as you travel.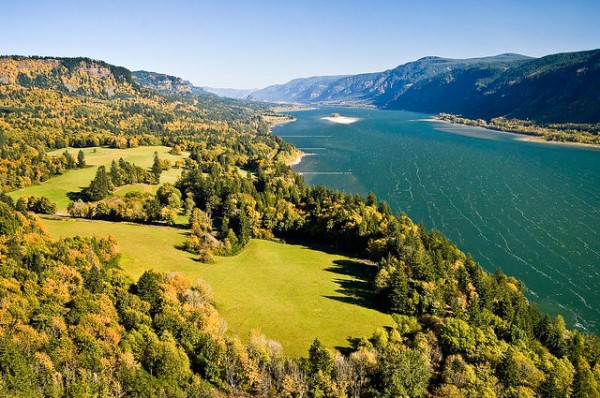 Where are you headed this fall?