In a travel study conducted by Post Office Travel Money, the cheapest long-haul destinations have been revealed. We've chosen three of the top 20 cheapest long-haul destinations for you to explore.
Bali, Indonesia
The mere thought of Bali and you can already smell the sea, beaches and paradise. However it's not just Bali's beauty that makes the place so magical, it's the Balinese people who make it more than just a tourist retreat, they welcome you with warm and generous hearts – as well as a great sense of humor.
Also known as the Land of Gods, Bali has beautiful volcanoes and maintained jungles to offer those who want to experience more than just the idyllic beaches.
Read our article How to Relax in Bali for more ideas.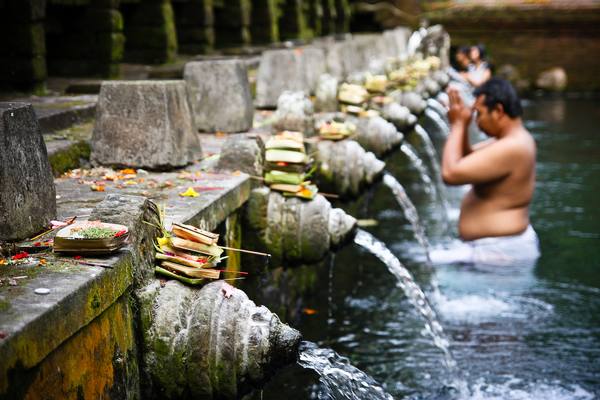 Tokyo, Japan
With an interesting balance between traditional culture and renewal, Japan's buzzing capital offers you something new every day. See the fusion of generations in the tall skyscrapers and wooden shanty bars, local festivals and quiet alleys. When you book your flights to Tokyo be sure to research their rich heritage and culture to get the most out of your trip.
For a very Japanese experience try Tokyo's rich cosmopolitan dining scene, and then see traces of the city's traditional culture on the kabuki stage at a sumo tournament or relax under a cherry blossom.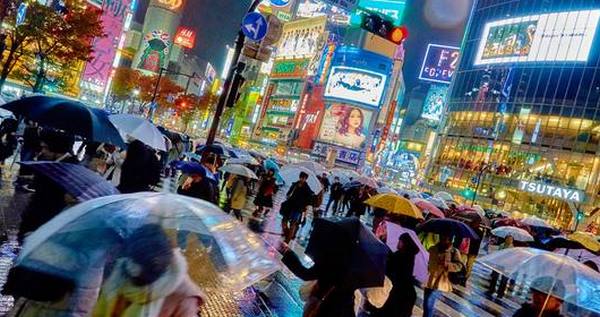 Mombasa, Kenya
The second largest city in Kenya, Mombasa, is the center of the coastal tourism industry. The beautiful white sandy beaches and deep historical cultural heritage make this destination undeniable for travelers.
Travel 16km outside the city of Mombasa and explore the Shimba Hills national reserve, one of the last remaining coastal tropical forests, you can witness elephants, Sykes monkeys, antelope and other majestic animals. Oh, and don't forget to visit Sheldrick waterfalls for some Instagram worthy photos that will make all your friends super jealous.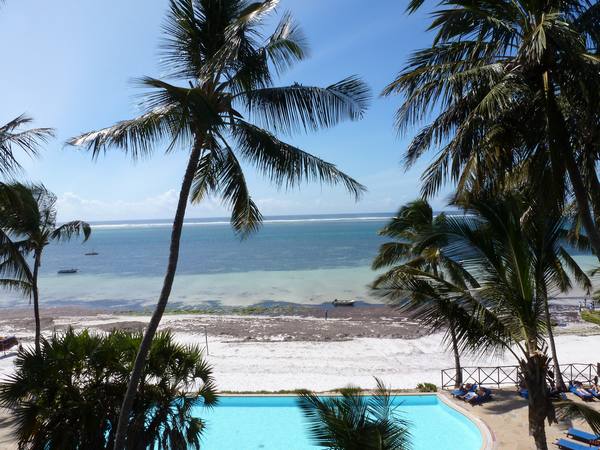 The 20 cheapest long-haul holiday destinations
Bail (Indonesia)
Cape Town (South Africa)
Tokyo (Japan)
Mombasa (Kenya)
Colombo (Sri Lanka)
Phuket (Thailand)
Cancun (Mexico)
Tamarindo (Costa Rica)
Grand Baie (Mauritius)
Penang (Malaysia)
Seoul (South Korea)
Orlando (US)
Hoi An (Vietnam)
Rio De Janeiro (Brazil)
Vancouver (Canada)
Boston (US)
Tobago
Punta Cana (Dominican Republic)
New York (US)
Darwin (Australia)
IMG: Guwashi999, Jelle Oostrom, Moyan_Brenn, Ruth_W / Flickr cc.