A popular family vacation destination, Missouri's charming town of Branson is known for its theaters and visitor amenities. And, with proximity to the Ozark wilderness, it's great for nature lovers too! Check out these 5 great things to see and do in the area.
Quick Facts:
Where to fly: Flights from a small number of airports across the US are available to Branson MO Airport (BKG); further flights touch down in Springfield-Branson Rg, MO (SGF).
When to go: Summer is one of the most popular times to visit Branson and as a result, the town can be crowded. Visit in Spring or Fall to avoid the masses and get a better deal on accommodation. During November and December, Branson's Christmas decorations are well worth seeing.
1. Enjoy a theatrical performance
Branson is home to plenty of theaters, catering to a range of tastes. Many are located along 76 Country Boulevard and visitors can enjoy productions from musical performances to dramatic interpretations. Elsewhere, the Sight & Sound Theater is a popular venue known for its family friendly atmosphere and high quality performances.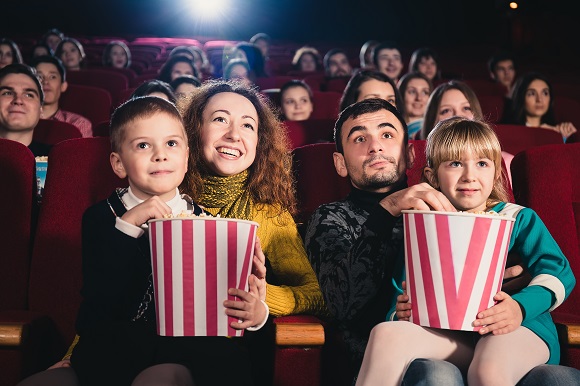 2. Visit the Titanic Museum
Revisit the iconic and tragic journey of the Titanic, at this interactive museum offering a trip back in time. Visitors can learn more about the passengers who set sail on the ship, with exhibitions and events honoring those who were aboard the fateful voyage. As well as artifacts from the boat, there are also personal items and news clippings from the event, making for a fascinating insight.
3. Explore Table Rock Lake
A stunning natural area just a short drive from Branson, this artificial lake is known for its clear waters and the abundance of outdoor activities available to be enjoyed. From fishing to sailing, wakeboarding to hiking, there's something for everyone. Beaches such as Moonshine Beach make for great places to relax for a day trip; there are also plenty of camping sites for anyone hoping to spend a little more time in nature.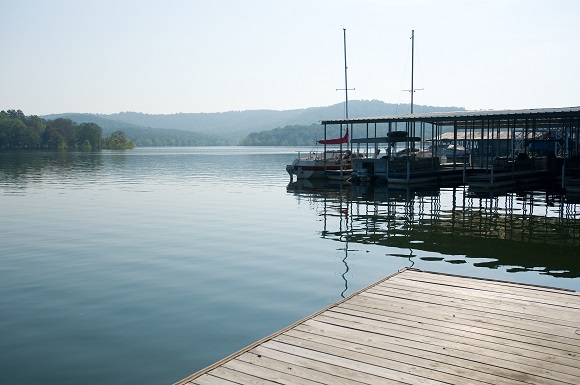 4. Check out the Hollywood Museum Of Wax
Visit some of your favorite celebrities at this wax museum dedicated to the stars. Found on 76 Country Boulevard, there are faithful representations of well known figures such as Gwyneth Paltrow, Jamie Foxx, Elvis Presley and Marilyn Monroe, allowing for the opportunity to get close to some of Hollywood's most iconic names.
5. Take a day trip to Silver Dollar City
Take a trip back to the 1880s, at this theme park offering both adrenaline-boosting rides and old-time charm. One of Branson's many fantastic family friendly activities, Silver Dollar City offers more than rides (although it does these very well, with over 40 rides and attractions to enjoy!). There are also heritage craftsmen, festivals, and delicious food; alongside the opportunity to tour Marvel Cave, located beneath the park.